Weevils are the definition of pests. No matter how many times you cleaned your kitchen, they will always find a way to return. Urgh....
Weevils are the definition of pests. No matter how many times you cleaned your kitchen, they will always find a way to return.
Urgh. They're so irritating.
But I digress. Many of us have probably seen them around, but not know what they are called.
What are they?
Let's put a face to the name.
Image: TheSpruce
These icky bugs are worm-like insects which can be identified by their long snouts.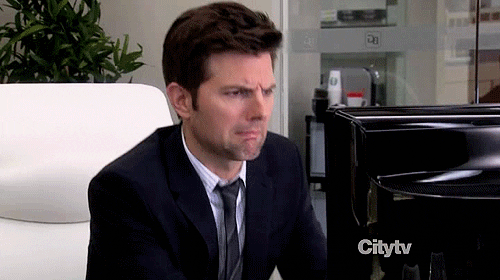 Yup, us too.
Good news is, they won't harm you, your pets, or damage your furniture.
The bad news? What they will damage is your food.
These weevils breed in large colonies, so be warned: they do significantly destroy your food.
There are two kinds of weevils – ones that infest food and ones that infest outdoor plants.
Needless to say, those appearing in our kitchen are of the first type.
My kitchen is clean, there's no way I'm at risk!
Many think this way, but what you can't see doesn't mean it's not there.
For all you know, your pantry is currently playing host to a bunch of weevil eggs!
Weevils usually find their way into your home from outside. Or else, they are already present in your food when you purchase it from the store. It may also have been contaminated during the manufacturing process.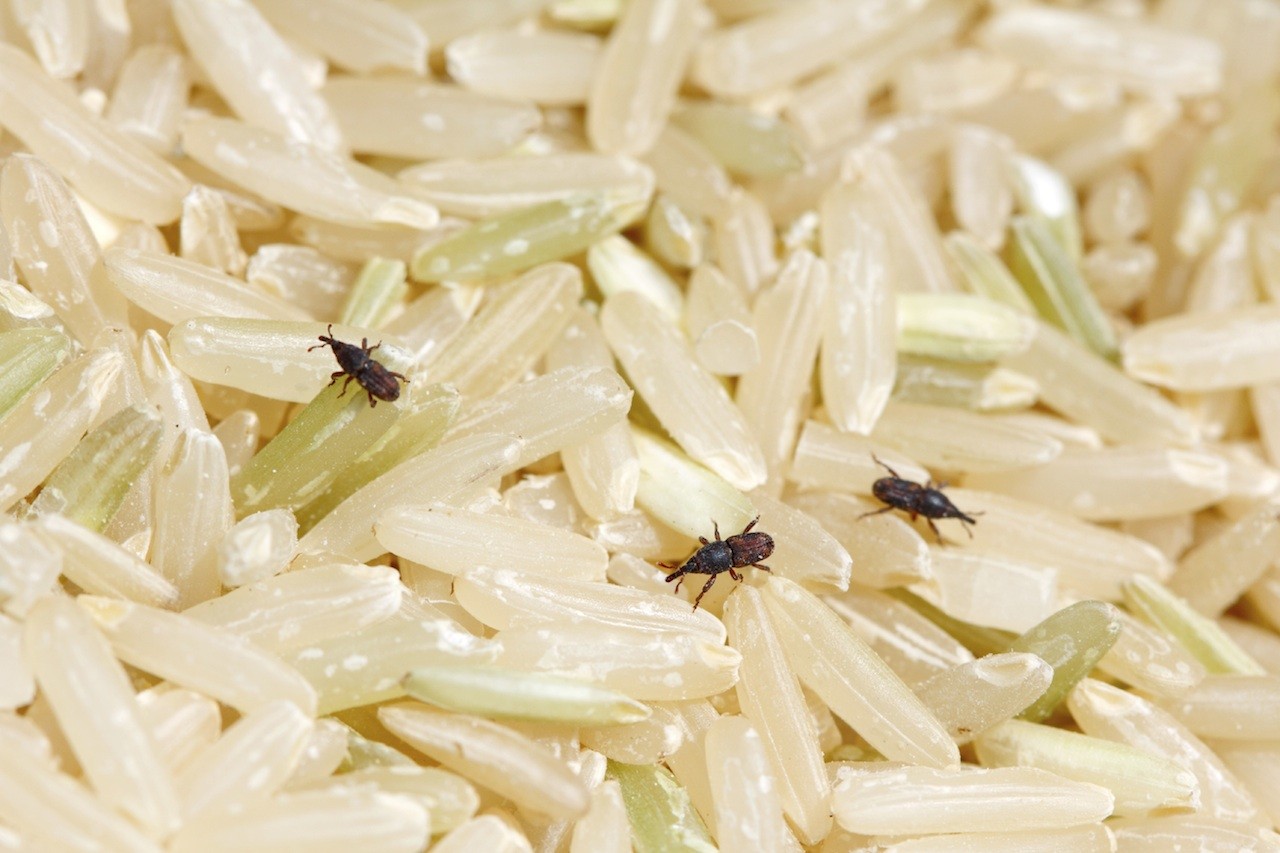 Image: Bugspray
Where are they found?
Dry items, such as grains and seeds, are most susceptible to weevil infestations.
Dried fruits, nuts, pasta, and flour are all at risk too.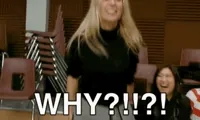 We feel you.
How to weevil-proof your kitchen
Firstly, it's time to clean up if your pantry looks like this…
Image: Cookieswithboys
Otherwise, go through each box of cereal, flour and rice and check for signs of weevils.
If you notice tiny, squirming larvae, toss it immediately. There may also be the case of full-grown weevils scuttling about in your dry goods, which will be more obvious to spot.
To be extra-safe, place your bags of food in the freezer. This will kill any eggs that may be present.
Once you've done so, spring cleaning your entire kitchen. You may find a weevil nest hidden at the back of your pantry – you never know.
Finding the original source of contamination will greatly reduce chances for weevils to infest your kitchen in future. Otherwise, they will just keep coming back.
When cleaning your kitchen, it's best to be through. Wipe down all the shelves and give them a good vacuum. Ensure that you're getting into the nooks and crannies!
Tip: Because we're dealing with food here, it's best to use natural cleaners instead of harsh, artificial ones.
What next?
Start investing in good quality air-tight containers. Keep your grains, flours, cereals and other dry food items in there.
(You can also store flour in the freezer permanently!)
Consider placing a few dried bay leaves to discourage weevils from breeding. However, whether this works is debatable.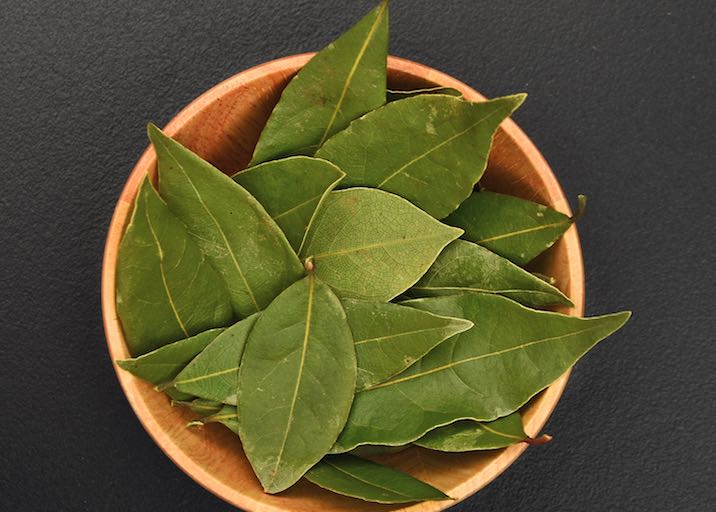 Image: MeghanTelpner
A few last tips:
Remember to clean out containers after use
Don't purchase foods past their expiration dates, even those on sale
Clean your pantry often, since spills encourage weevils to breed
Don't over-buy food items that you can't finish
Keep your pantry dry as weevils are attracted to moisture