Have you spent a good chunk of money to get the perfect hair colour only to realise that it fades away within a week...
Have you spent a good chunk of money to get the perfect hair colour only to realise that it fades away within a week or two before we get to enjoy it? The worse part is that your hair even ends up fading to a colour that you do not like. However, there are a few tips and tricks that can help you make your hair colour last longer and stop it from changing colour so quickly.
1. Avoid hot showers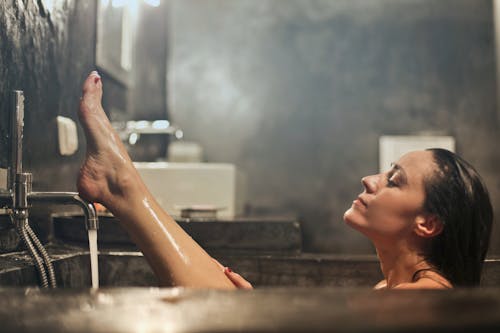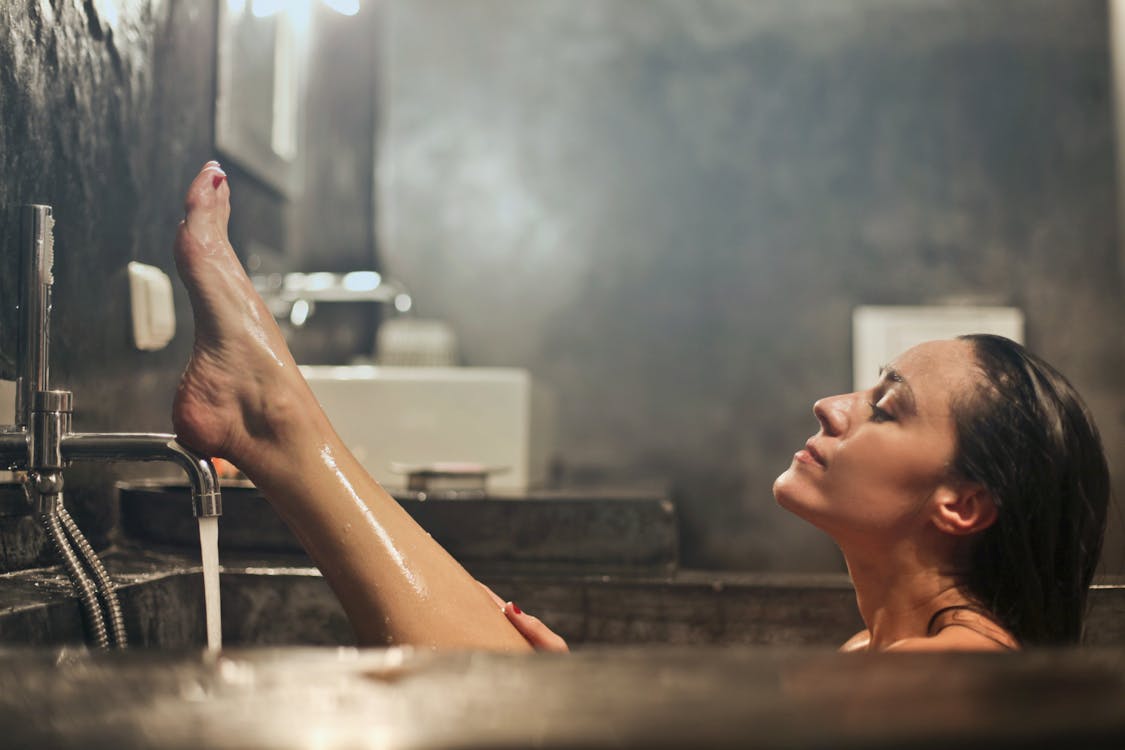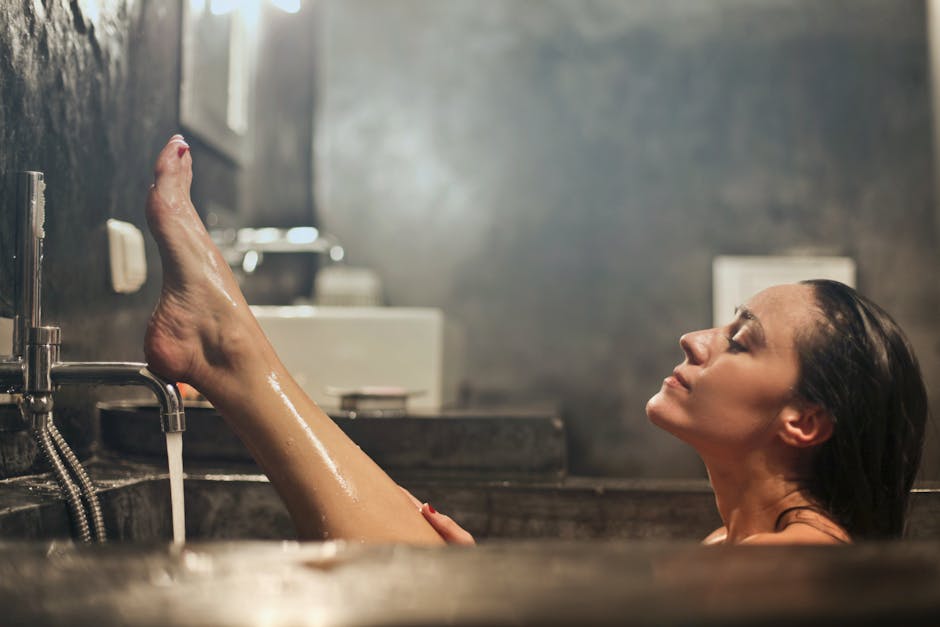 Here is the deal about hot showers. Sure, they may feel great and helps you to wind down after a long stressful day at work, but hot showers not only dry out the hair, they also decrease the life of your hair colour faster. Hot water opens up the hair cuticles which releases the colour from the hair while stripping it of its moisture at the same time.
To prevent your hair from losing its hair colour and drying out, try to bath it lukewarm water instead of hot water, then rinse your hair with cold water to make it glossy and shiny.
2. Use hair protection before swimming
Photo: Silkevonrolbiezki
The swimming pool is filled with chemicals that can easily damage your hair and fades your hair colour. The same goes with being exposed to the sun.  Before going for a swim in the outdoors, it is recommended that you protect your hair with a hair protector that contains SPF to prevent your hair from fading faster.
3. Deep condition your hair before dying it
What you can do to prevent your hair colour from fading is that you can prep your hair before you dye it. One or two days before the colouring service at your usual salon, use a deep conditioning mask to pack moisture on to your hair. This will help to keep your hair colour from fading.
4. Stay away from hot tools
Staying away from your hot tools the first week after colouring your hair will also help prevent the colour from fading. Hot tools such as blow dryers and straighteners can actually speed up the process of colour fading. It is best to stay away from them during the first week after dying your hair.
If you must blow dry your hair, either go for the lowest heat settings or use a portable fan to dry your hair. It works just the same.
5. Use a thermal protectant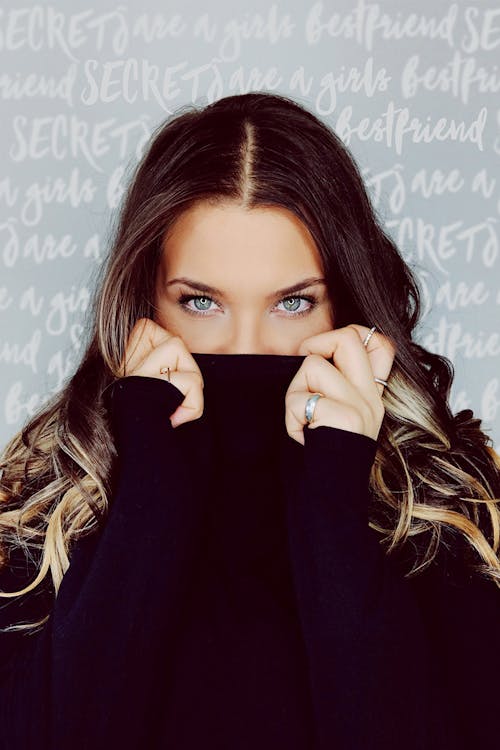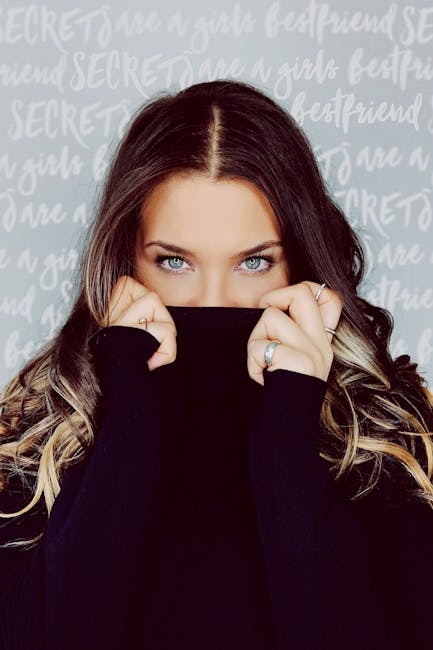 If you have an occasion where you need to style your hair, use a thermal hair protectant before styling your hair. This will help to protect the hair from being damaged from styling tools and also reduce colour fade by keeping the integrity of the hair in good condition.