Packaged teas make it a great way to enjoy a hot cup of teas to wind down after a long day at work. Whether...
Packaged teas make it a great way to enjoy a hot cup of teas to wind down after a long day at work. Whether it is green tea or herbal tea, drinking a few cup of teas can provide many benefits.
Naturally, after drinking the tea, we throw the used tea bag away. But do you know that tea bags also provide health benefits? The next time after you drink your cup of tea, think twice before throwing the tea bags away for it can beneficial for you. Let us take a look at the tea bag beauty hacks below.
1. Reduce puffy and dark eyes
Ah yes. The ever infamous dark circles that haunt us to the end of this world. Well, guess what, tea bags will help to reduce your puffy and dark eyes. After using the tea bags, instead of throwing the tea bags away, put them in the fridge and chill it for about 30 minutes. Then, remove it and place it on your eyes. You may find it soothing your tired eyes.
Furthermore, it will help to restore the natural glow of the eyes. For this, use two used tea bags.
2. Treat acne
If you are drinking green tea, used green tea bags can help to protect the skin. Green tea contains antibacterial properties such as catechins that help to fight acne-causing bacterias. It is great for treating acne.
Set the tea bag aside for 30 minutes. Then, placed the tea bags directly on the skin or the affected area for 5 to 10 minutes. Rinse off your skin with cold water. Do this twice daily for acne-free skin.
Alternatively, you can also wash your face with green tea water every morning.
3. Fight ageing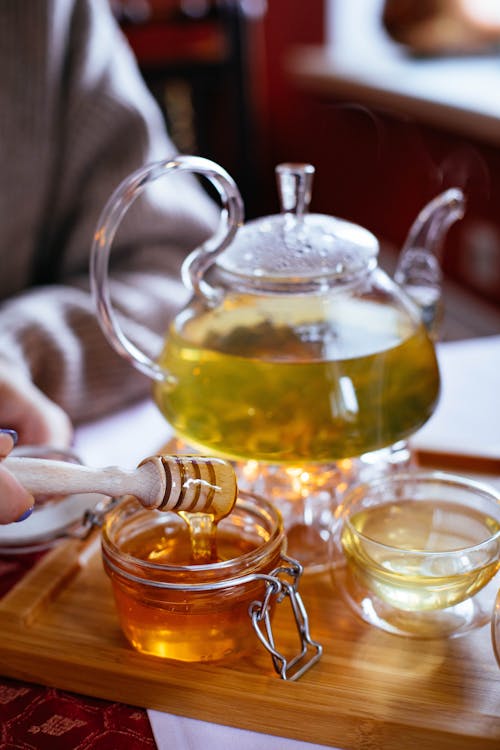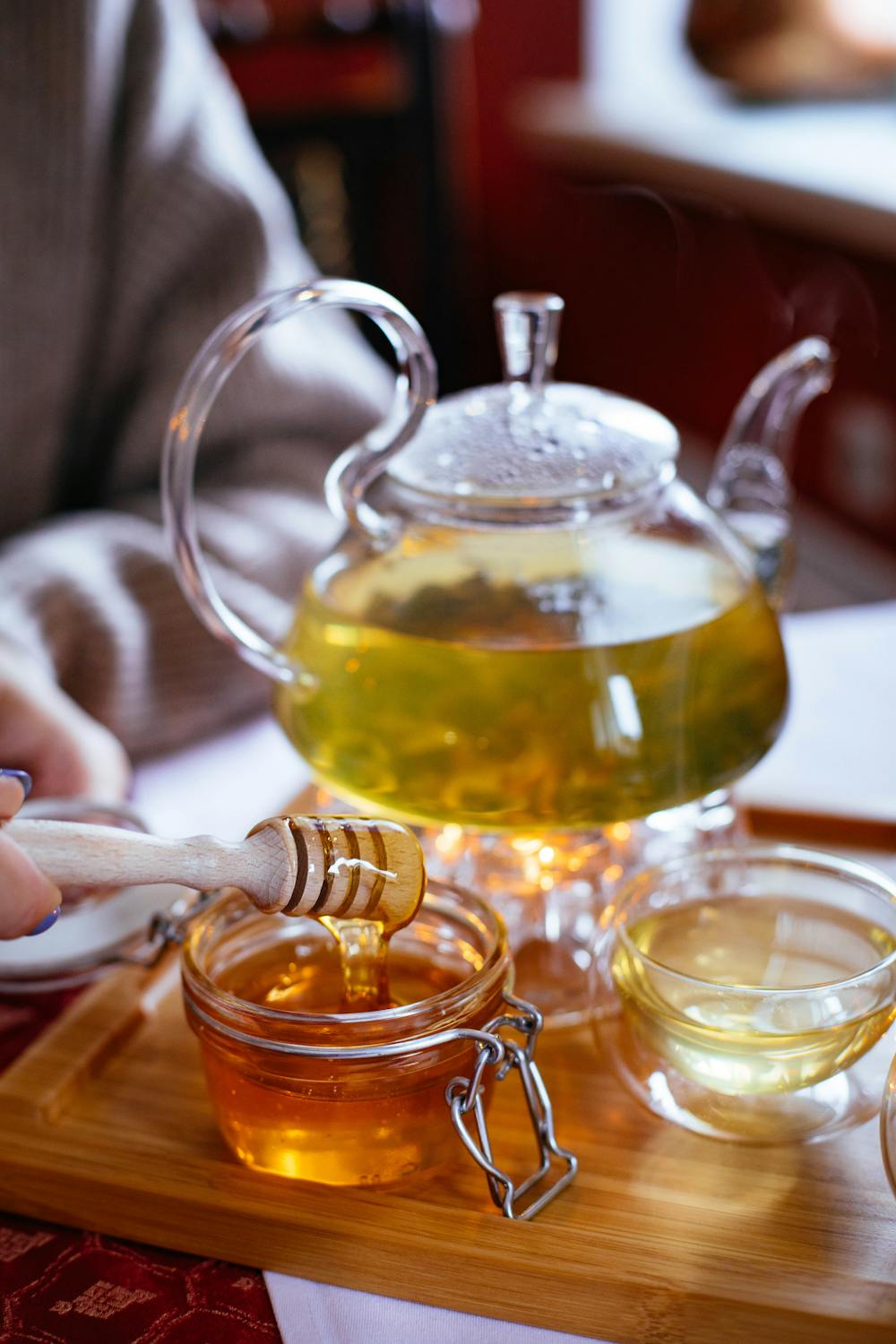 Teas are high in antioxidants which will help to fight free radicals that may cause premature ageing. They can help delay signs of skin sagging, sun damage, spotting, and reduce the appearance of fine lines.
Place 2 used tea bags in a bowl and mix in 1 tbsp of honey and a little lemon juice. Apply it on to your face and neck area for 5 to 10 minutes. Rinse off with luke warm water.
Note: This mask may not be suitable for people with sensitive skin.
4. Make your hair shiny
Used tea bags can add shine to your dull and dry hair. The antioxidants in tea also help to prevent common problems like dry scalp and dandruff.
Rebrew 2 or 3 used tea bags in two cups of water. Allow it to cool down. After shampooing your hair, use the tea water as a hair rinse. Massage your scalp for about 5 minutes before rinsing your hair again with water.
Let your hair air dry instead of drying it with a hairdryer. If you must dry your hair, try to use low heat setting on your hair dryer to prevent overdrying of the hair.
5. Soothe sunburns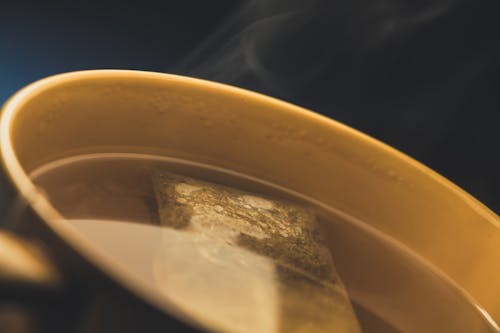 Moist tea bags can soothe sunburns. Tea such as green tea contains tannin with astringent and mild anaesthetic properties can help to combat itching and pain caused by sunburn. You can also use chamomile tea as they have anti-inflammatory qualities.
Put about 10 tea bags in your bath water. Soak in this water for about 20 minutes. Do this daily for a few days. If you do not have a bathtub, you can also dampen a clean cotton cloth in the tea water and use it to clean the affected area.
Cover photo: Weddingplanner