Trending hair colours seem to change up every year, with celebrity Kylie Jenner often leading the charge into new crazy-colour territory. Every time...
Trending hair colours seem to change up every year, with celebrity Kylie Jenner often leading the charge into new crazy-colour territory. Every time we think she must have tried every colour there is on the colour wheel, Kylie Jenner surprises us with another extraordinary, striking, gorgeous hair colour.
Who can forget her rose gold 'do?
Or her head of frosted blue?
Photos: Hercampus
Plus, office dress codes and hair-related choices are considerably more casual than they were years ago. So if you're entertaining thoughts of becoming more experimental with your head of hair…what's stopping you now? (We do encourage that you first ensure that your boss is fine with wild hair colours before actually doing it though.)
Oh, right. Because you think dark Asian hair is difficult to bleach, and bleached hair notoriously difficult to upkeep.
Or is it? 
What are the secrets for maintaining bleached hair? How can we ensure that a blonde head of hair does not shrivel up to take on the resemblance of a haystack? How can we prevent newly bleached hair from losing its colour and with it your monetary investment?
Here are some tips you must know:
1. Start days (or months) before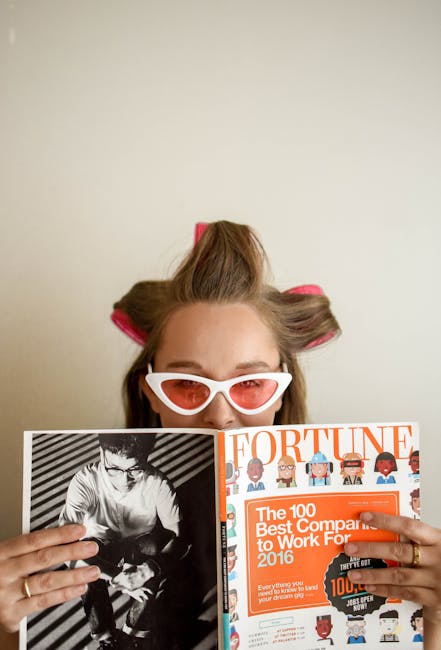 To get the best, longest-lasting results, you don't start putting effort only after the bleaching job is done. The process starts days before, months even. To ensure a uniform colour throughout, it is advised to go into the bleach job with natural hair colour. When bleach is applied to dyed hair, the dye pigment in the hair shaft prevents the bleach from lightening the hair as much as new hair growth that has never been dyed.
2. Use the right products
Many colourists suggest spacing out shampoo days because water washes away new hair colour. However, in tropical countries, we understand shampooing every day to be a necessity for many…
Thus, consider investing in colour-protecting shampoo and conditioner. What products you choose to put on your hair will make a difference to the longevity of the colour and long-term health of your hair.
Choose sulfate-free shampoo and conditioners. Shampoo and conditioners that contain sulfate can cause damage to hair colour, stripping hair of colour and turning it yellow, while colour-protecting shampoos and conditioners help protect colour and add shine.
Some raved products include:
Get it from: Amazon
Get it from: Amazon
3. Use purple or silver shampoo
Use purple shampoo (otherwise known as 'silver shampoo' or 'toning shampoo') on your hair once a week. Packed with anti-yellowing ingredients, they will help to eliminate yellowness and restore lost tone. Rich in pigments, this shampoo works off the colour wheel theory: Since purple is the exact opposite of yellow and orange, applying a silver shampoo actually neutralises yellow undertones present in your hair, restoring lost colours.
Contrary to the belief that this product is just for blondes, people with grey, red, and even brown locks can all benefit, their previously dull tresses brightening significantly.
Get it from: Amazon
4. Use hair masks
Moisturising your hair helps it to retain hair colour better. Moisture loss is one of the main causes of colour fading. Use an at-home conditioning treatment once or twice a week.
Get it from: Amazon
5. Avoid applying heat on your hair
Dyed hair is susceptible to damage. Avoid using blow dryers, curling irons, or straightening irons whenever possible. If you have to use heat on your hair, first apply a heat-protecting styling product or lightweight oil.
Photo: Weheartit
With these tips, you'll be sure to smile as gleefully as Daeny with your new blonde 'do.