Some days, we wake up feeling as though we were pummeled in our sleep. Worse still, we look as bad as we feel. Puffy...
Some days, we wake up feeling as though we were pummeled in our sleep. Worse still, we look as bad as we feel. Puffy eyes, dark circles, dry skin, and other imperfections. What can we do to erase or reduce signs of exhaustion?
The most obvious and wisest thing to do would be, of course, to get adequate sleep the night before. But there are times that a painful lack of time (management) or a captivating Netflix series has us staying up past our usual sleeping hour. It's okay, we're all human.
There isn't much we can do for you in regards to feeling like death (sorry). What we can do is to offer you some ideas as to how to regain some semblance of looking human, so that you won't look into the mirror and cringe, or feel so self-conscious about your puffy eyes that you avoid eye-contact with anyone the entire day.
1. Take a shower
Try this shower secret: take your usual warm shower, and in the last five minutes, switch the dial to the lowerest temperature as it can go. The sudden change in temperature helps "shock" your body awake, relieving you of fatigue and increasing mental alertness. In addition, cold showers hydrate and help with split ends and dry skin.
Photo: Scientificnutrition
2. Use a scrub
Use an exfoliating scrub on your face to brighten dull and pale-looking skin caused by lack of sleep.
No scrubs on hand? DIY one! Most scrubs are moisturisers with salt or sugar blended in anyway.
To start off, you can try the Wellness Mama's suggestion of mixing 1/2 cup of oil with 1/2 cup white or brown sugar, adding essential oils of your preference to smell as if you just got out of the spa.
Photo: Wellnessmama
3. Apply a cold compress to puffy eyes
Puffy eyes usually are the ultimate giveaway. Shades work well and all, but if you're going to be spending time indoors, you gotta take 'em off. Unfortunately, unless you want to look like a pretentious fool, wearing shades indoors is a no-go.
The tried-and-true remedy for puffy eyes and dark circles is to apply a cold compress. You can easily use the cold backs of 2 metal tablespoons previously chucked into the fridge.
Photo: Bustle
Didn't have the foresight to put spoons in the freezer? Cucumbers stored in the fridge are a good alternative, being made up of 90 percent water, thereby providing both hydration and coolness.
Photo: Bustle
Fun fact: a lack of sleep doesn't actually cause under-eye circles – they were already there all along, just made more obvious when the lack of sleep makes you look paler and more hollow-eyed.
4. Use more than just concealer
Concealer does a world of wonders. Use a thick concealer with yellow undertones, as they work best in hiding bluish under-eye dark circles.
If your eyes are bloodshot, makeup can help take the focus away from the redness of your eyes. A nice trick is to line your upper eyeline with dark and vibrant colours. First, use a black pencil eyeliner, then top it with a vibrant jewel tone, like a sapphire blue or emerald green. To open your eyes up further, line the lower lashline with beige or white liner. Dab highlighter on the inner corners of the eyes. This creates the effect of brighter, more wide-awake eyes.
Photo: Collegegloss
For ladies, the final touch: a pop of colour on your cheekbones and a bright lippie. This helps to distract from the shadows underneath your eyes.
5. To counter pale, tired skin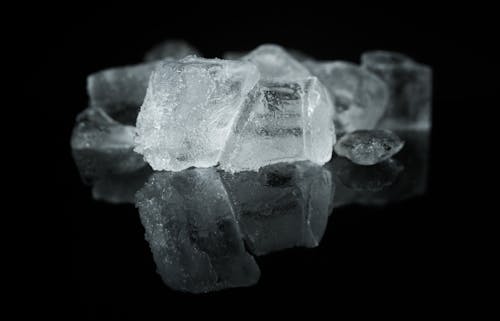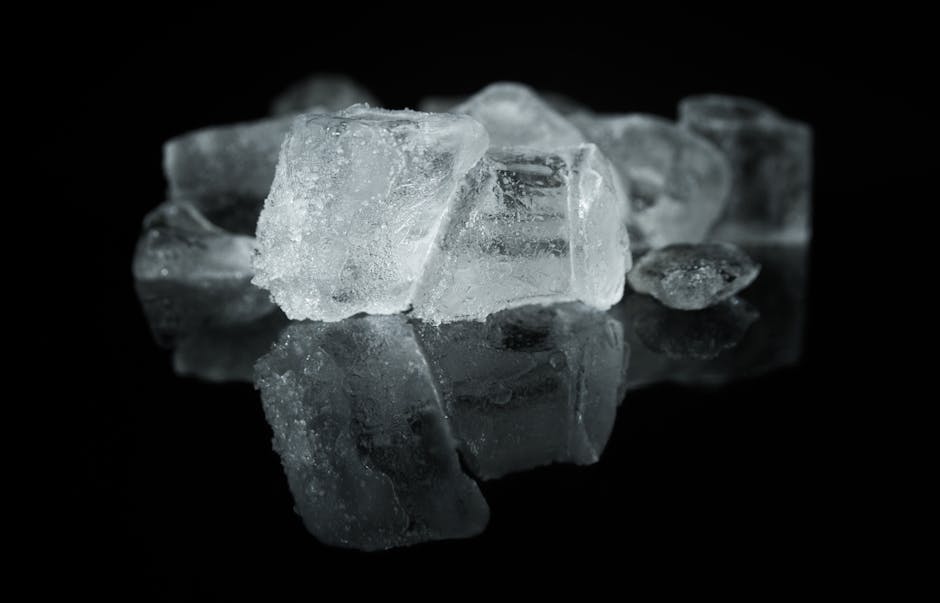 Rub on some ice all over your face to reduce swelling of the face.
Take it a step further by preparing the ice cubes with a drop of lemon juice and olive oil per square. This way, not only will the cold help to decrease swelling, the lemon's citric acid tightens and the olive oil moisturises.
6. Exercise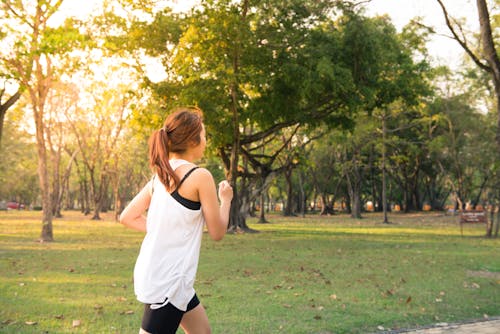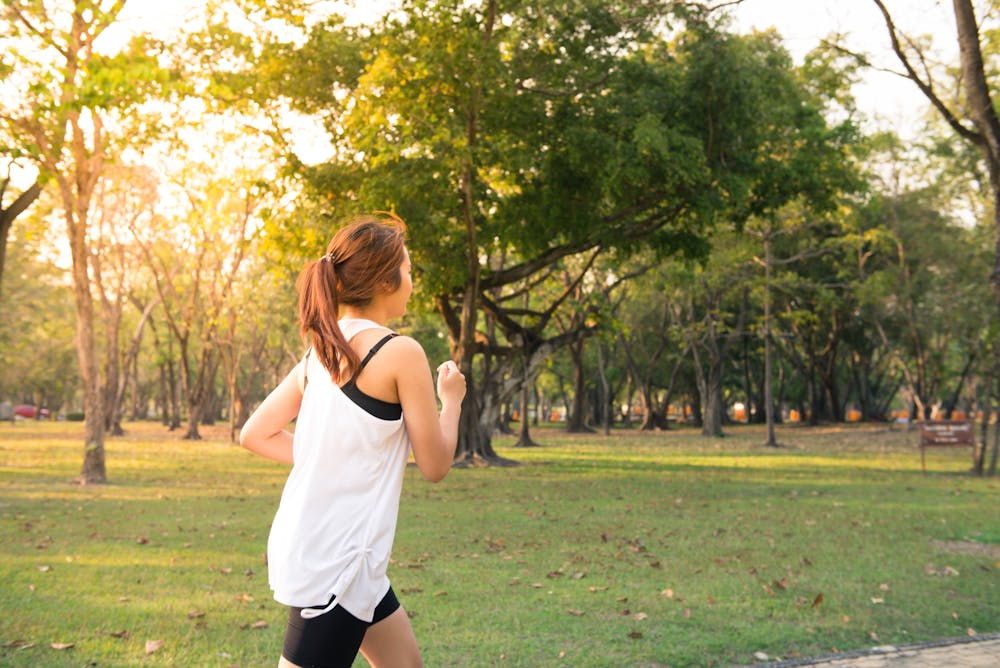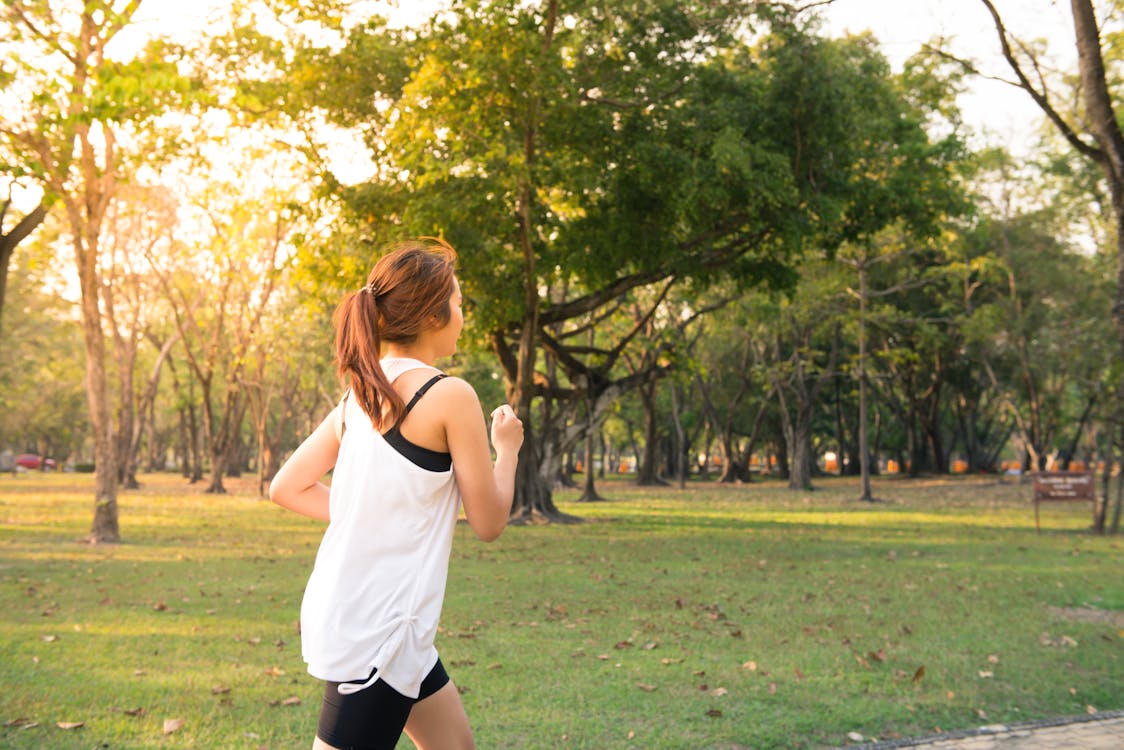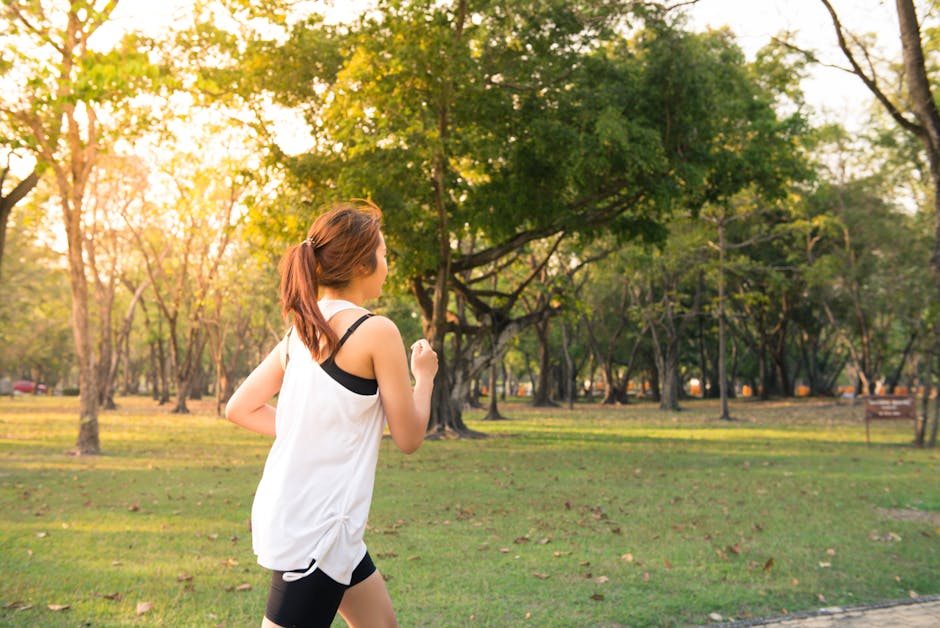 Do some jumping jacks before you leave the house, or climb some stairs on the way to work. Some exercise helps to get some youthful glow back into your skin. There you go!
If all else fails…sunglasses. They always do the trick.