Nothing typifies Japanese cuisine as well as their sushi. This delicious and iconic food can be eaten in a number of ways, with many...
Nothing typifies Japanese cuisine as well as their sushi. This delicious and iconic food can be eaten in a number of ways, with many different ingredients, although always with rice and seaweed. Arguably a factor that contributes to the long lives of the Japanese people, Sushi also has a number of health benefits, and helps protect the heart, boost the metabolism, reduce the risk of cancer, and improve circulation throughout the body.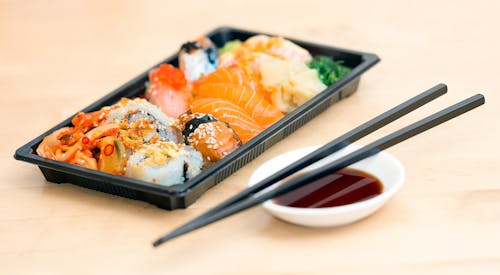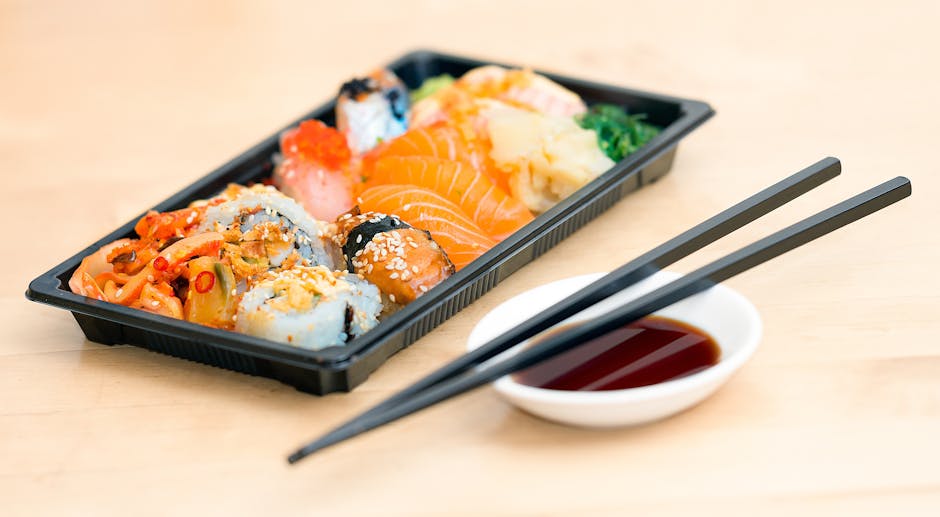 1. Weight Management
Not keen to go on a full green diet, but you want something healthier and delicious for your plate? Being small and bite sized, and filled with healthy protein and carbs, sushi is your answer.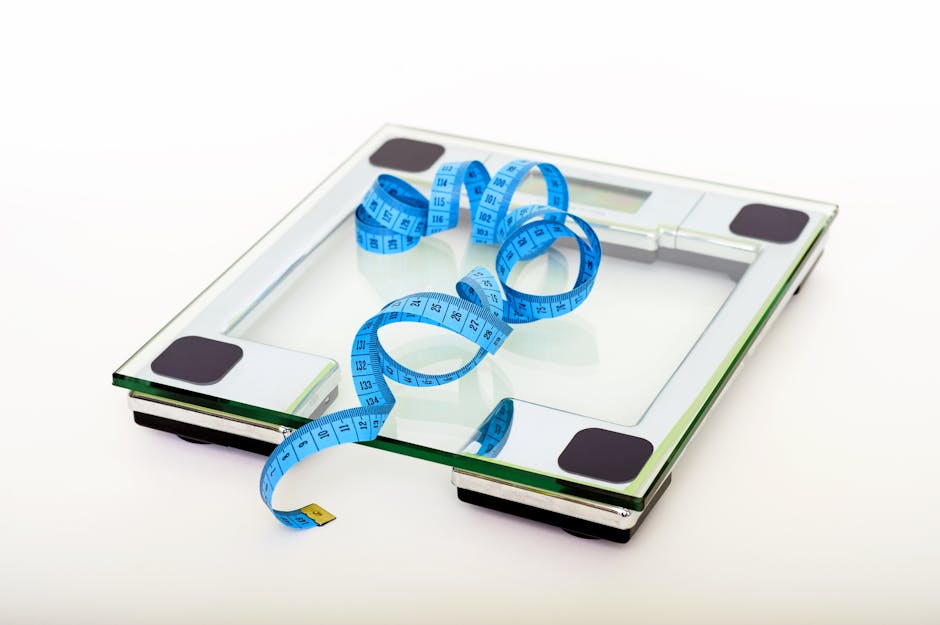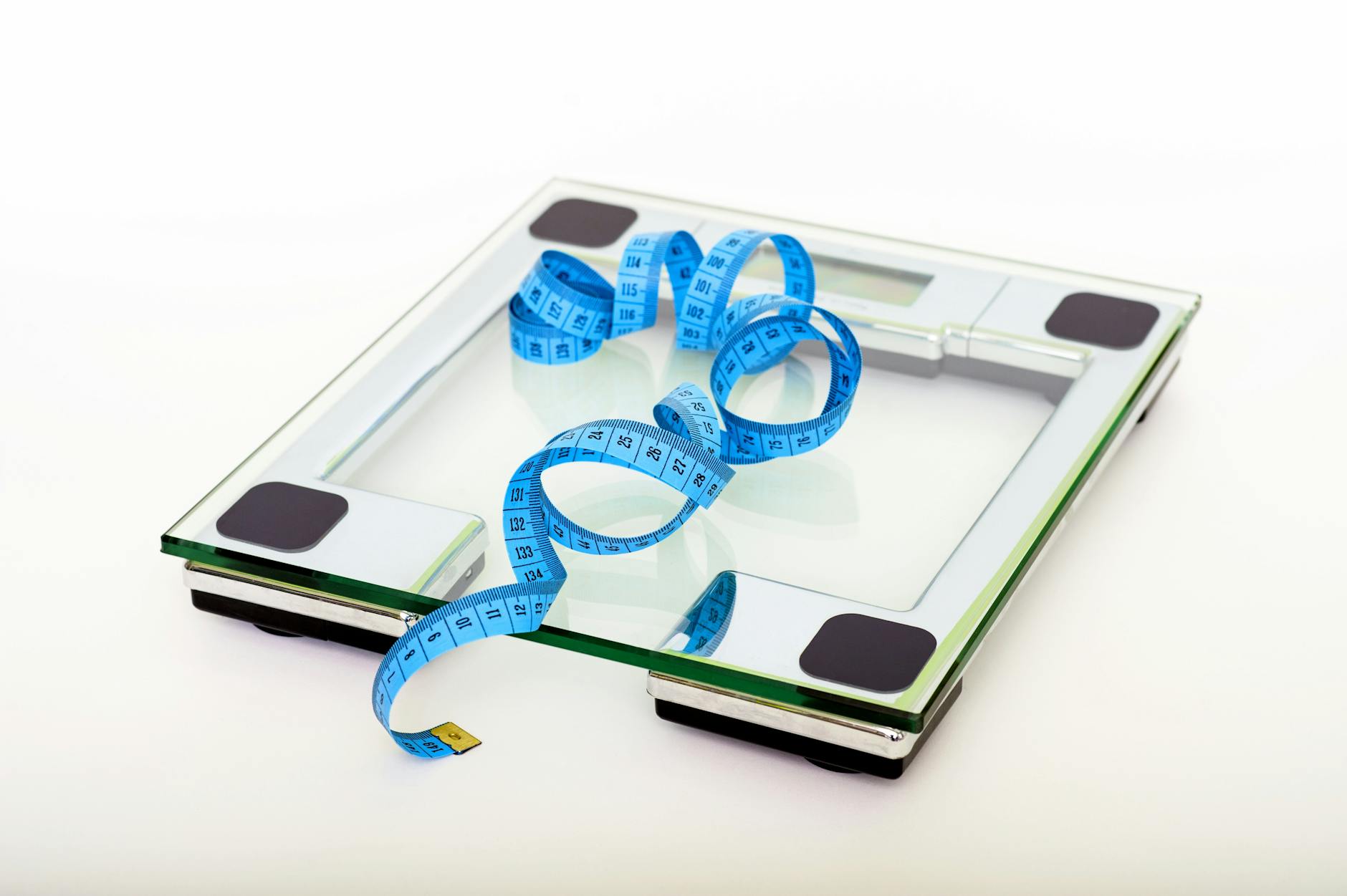 2. Rich Source Of Antioxidants
The ingredients that go into making the sushi contains an abundance of antioxidants which can help prevent oxidation damage to the skin. Antioxidants also shield you against free radicals that may cause cancer.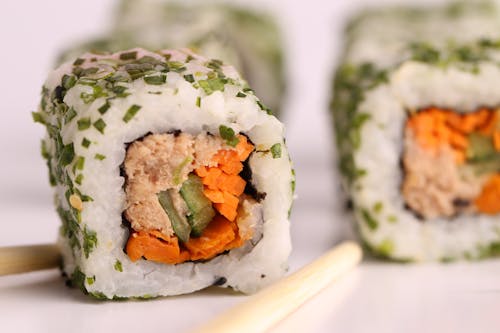 3. May Prevent Cancer
Related to sushi, wasabi, which usually tops the sushi, is also extremely healthy, containing nutrients such as vitamins and minerals. The antioxidant properties it has also helps to inhibit stomach infections and leukaemia, and is proficient at stopping the growth of tumours and causes cancerous cells to die out.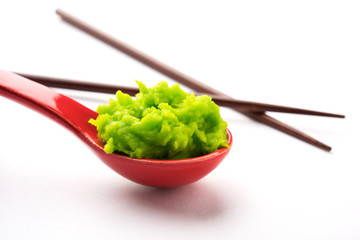 4. Rich In Omega 3 
Common ingredients of sushi include fatty fishes such as salmon, which is a great source of omega-3 fatty acids, which helps in cell regeneration and preventing autoimmune diseases.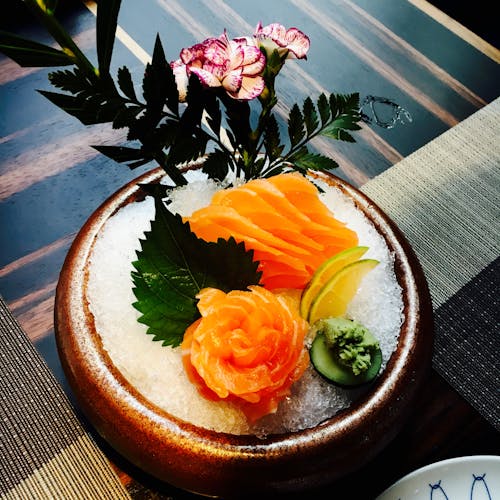 5. Protein
Sushi of certain types, such as tuna, provides a healthy protein which is important to help brain cells to remain active, and also for cell and muscle regeneration. Definitely an important part of any diet for those who are working out a lot.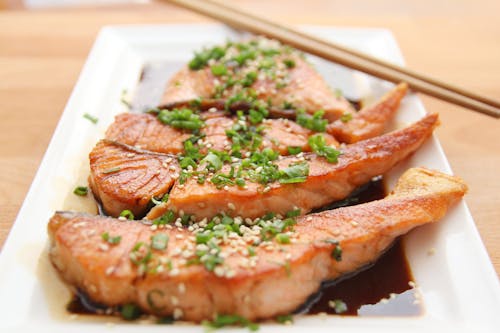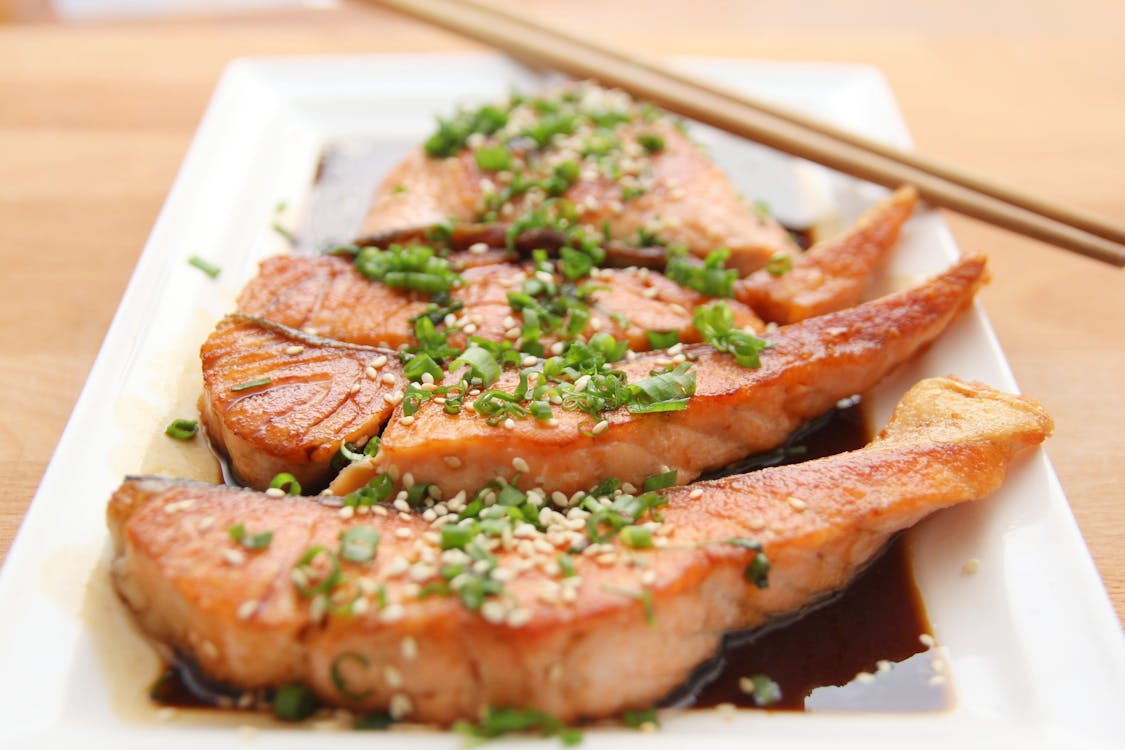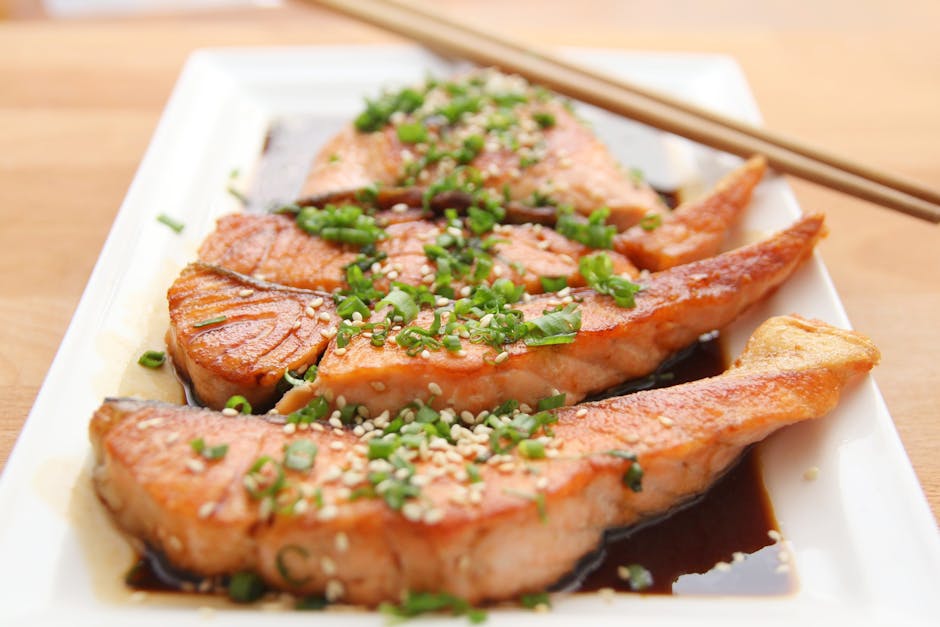 6. Calcium
Eating fish can give you the calcium boost you need, especially if you don't drink much milk. Sushi with raw fish provides the calcium you require to recover your strength and bone density in your limbs, countering joint pains and arthritis that may come with age.
7. Anti-ageing effects
Fish oils and fish that are traditionally eaten with sushi not only help you feel younger by combating the effects of age, but also make you look younger too. Due to the moisture content and replenishment that fish present in sushi have, helps preserve your youth both internally and externally.
8. Source of Iron
Our bodies require iron, to produce red blood cells and keep haemoglobin level in the body in check. When there is a lack of iron, the heart may stop due to the lack of blood being produced. Many of the fishes used in sushi are rich in iron and will supplement your needs.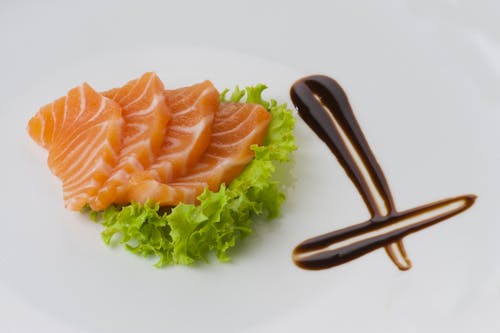 9. Nutrient Dense
What is sushi without the seaweed? Seaweed is almost essential in the making of sushi, and little wonder why. It is so full of nutrients, such as calcium, magnesium, potassium, copper, and iron. It also contains a whole host of vitamins, and is definitely more nutritious than most land vegetables. Plus, it tastes great to boot.
10. Prevention of Atherosclerosis
Sushi is great, but eaten with fish such as salmon and tuna will truly make it shine. Many health benefits come from the fish, and another one is in how it helps to protect the heart, and to regulate cholesterol and glucose levels in the blood. This thus promotes blood flow, which is imperative in keeping your heart healthy.