If you have a bucket list, chances are that running a marathon is going to be on the list. Have you wondered what your...
If you have a bucket list, chances are that running a marathon is going to be on the list.
Have you wondered what your body goes through during this 26.2 miles?
Before you embark on your marathon journey, here are some things to know about running a marathon.
1. You get shorter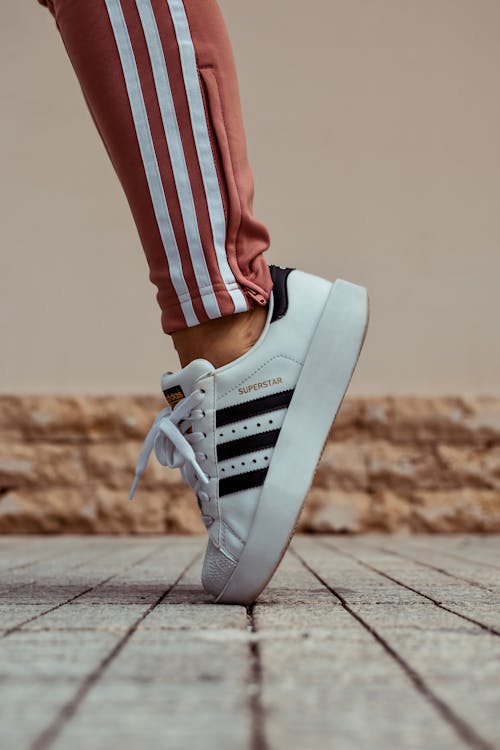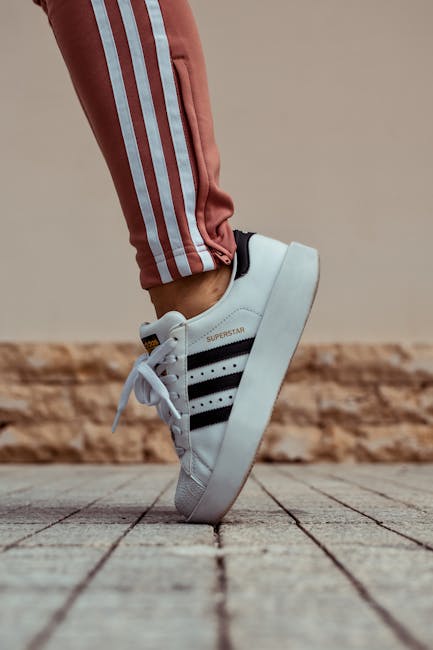 Astronauts become taller while in space…but for the rest of us who are stuck on planet Earth, you'll want to know that our heights fluctuate on a daily basis.
Don't be surprised that you finish a marathon shorter than before. It's not due to any wearing down of your joints but rather the shrinking of the spinal column.
As you run, your body also loses water through sweating. This causes the space in between the vertebrae to shrink, in some cases up to 2cm.
Don't swear off running just yet! With sufficient rest and hydration, you'll return to your normal height in no time.
2. Weight loss
You may find yourself 2-5kg lighter.
Unfortunately, the weight lost is merely water weight, meaning that the decrease in weight is temporary, and will be gained back after your run.
Needless to say, calories also will get burnt as you exert yourself. Now's the time to consume carbs! Refuelling with carbohydrates and plenty of water will ensure your body has enough energy to repair itself after all that running.
3. Runner's high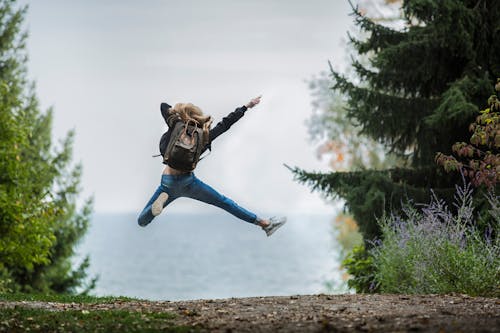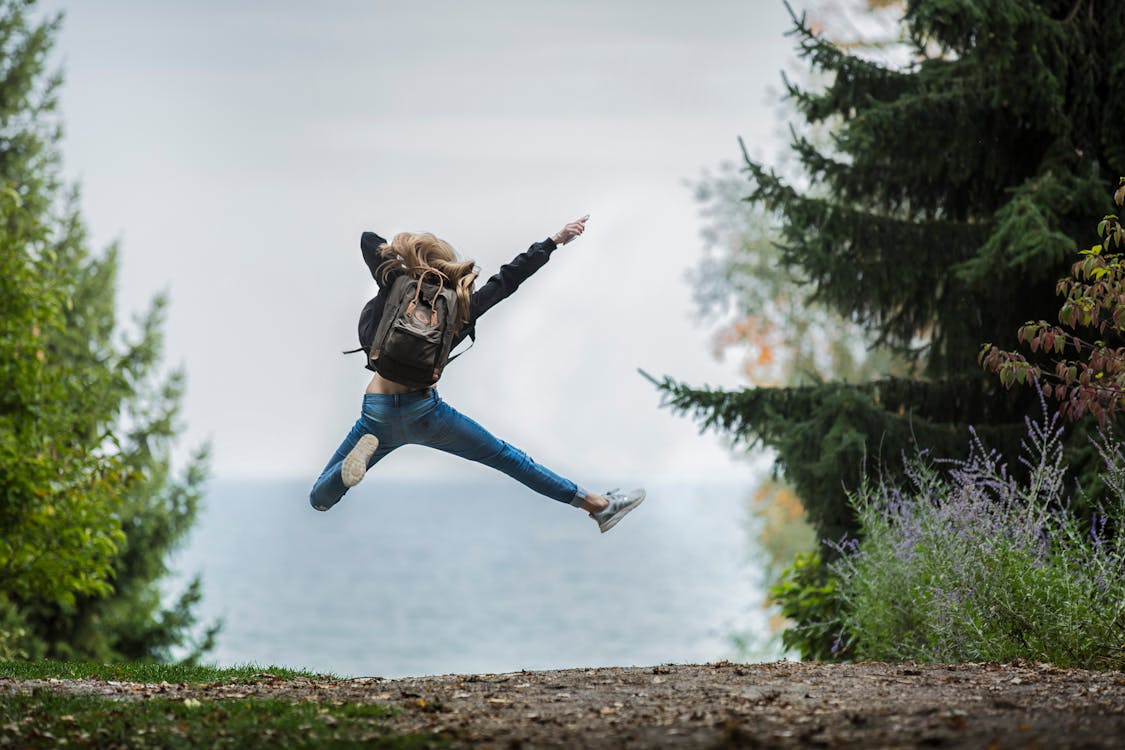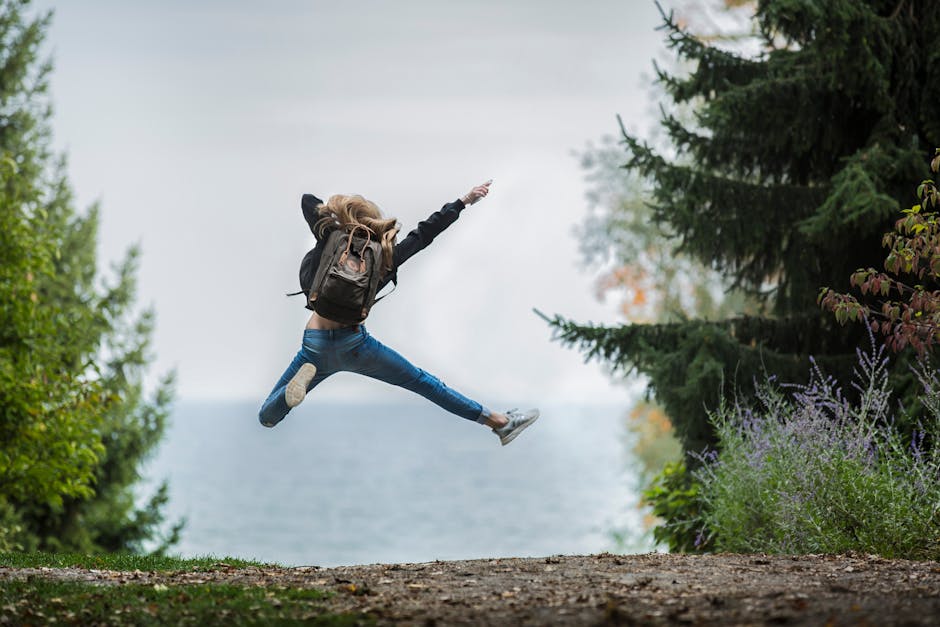 Like most other exercises, running releases feel-good endorphins which most people will know as a "runner's high".
Your brain will probably be in an 'alpha-wave' state, which is linked to feelings of wellbeing.
So even after getting up at 3am to reach the flag-off point, you won't become a cranky old man. Instead, you'll be pretty alert!
If you feel like a genius, you also have the marathon to thank. Researchers found that 30 minutes of exercise caused a 10% rise in problem-solving capabilities.
Now, what's the fastest way to a café?
4. Sleepless night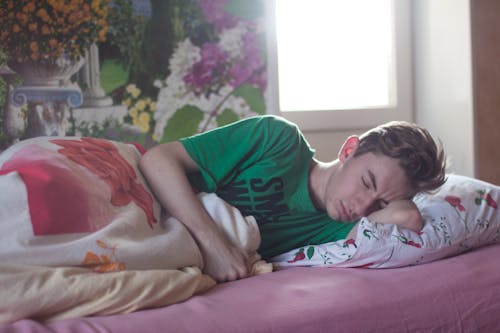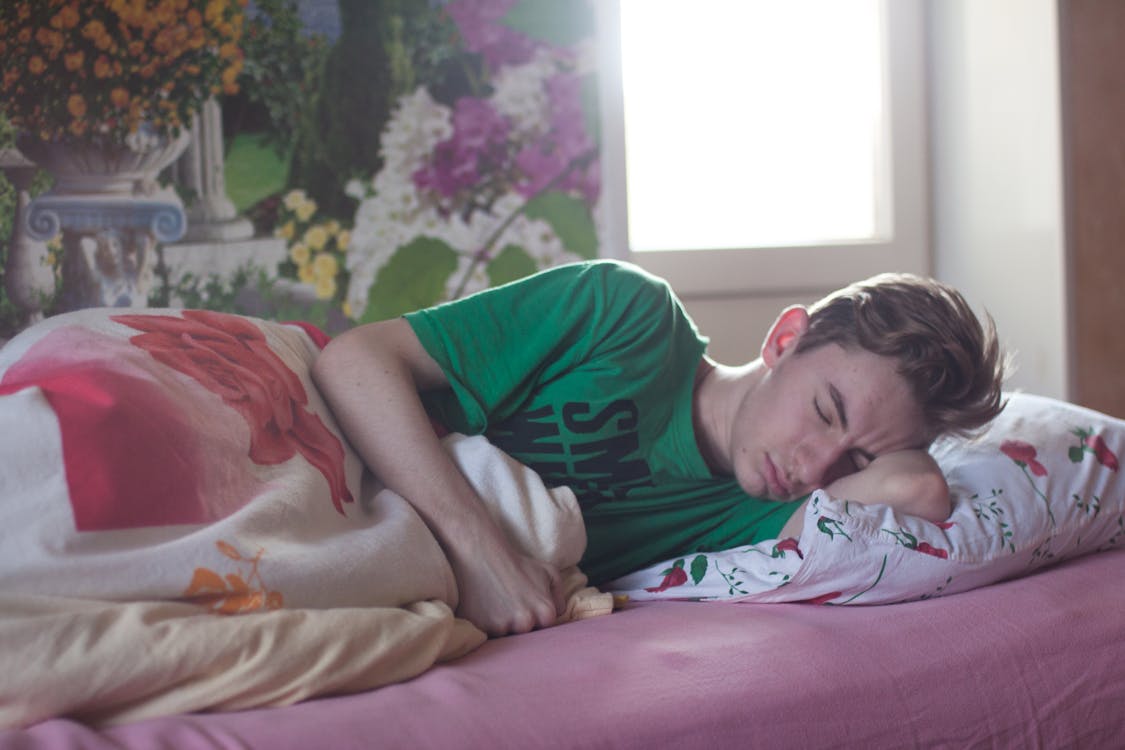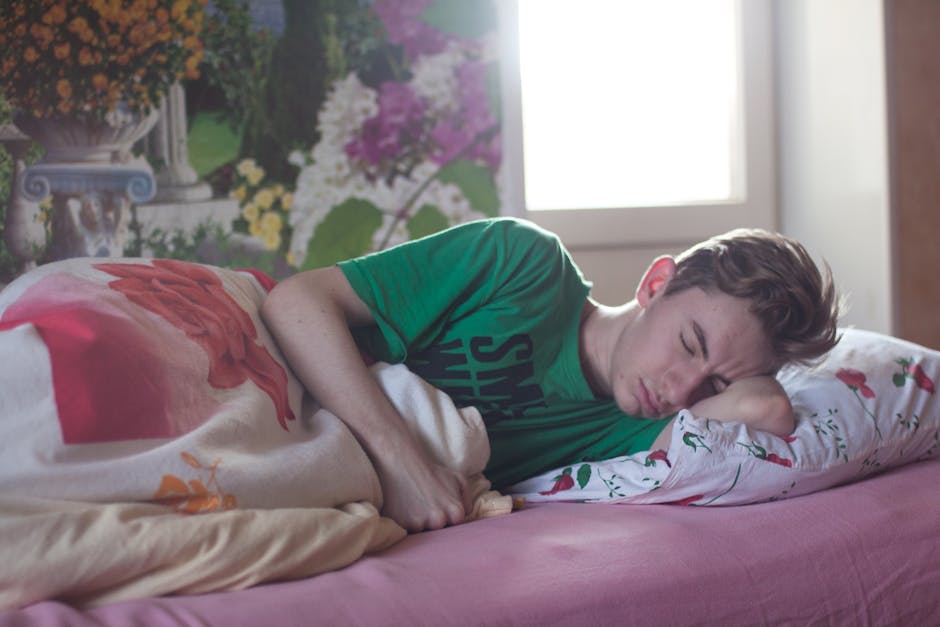 It's weird – despite feeling exhausted, you can't seem to fall asleep. We're here to tell you that tossing and turning in bed that night is normal.
After four hours of pounding the pavement and enduring the chilly dawn, your body reacts by producing more stress hormones.
This results in high levels of brain activity. Your body wants to sleep, but your brain is wide awake.
5. Body aches
Get a bottle of muscle cream ready, you'll need it. Running a marathon is way different from running intervals during training.
And of course, the consequences vary too. What has been a pleasant ache after runs will become a full-blown soreness.
Lactic acid accumulates in the muscles as you increase your running pace, which causes muscle fatigue. Also, you'll experience micro-tears in muscle fibres which you won't see – but you'll feel.
Good luck with the stairs. Hopefully, your workplace has a lift.
6. Your nose runs with you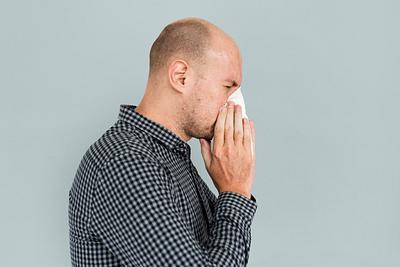 No one said that running was glamorous. Especially for the 56% of runners who get a runny nose after running for long periods of time.
This condition is also known as exercise-induced rhinitis, or runners' hay fever. As you take more frequent breaths, your nose becomes more hyperactive, triggering an increase in the production of mucus.
So make sure to wipe your face before they capture your picture at the finishing line.
7. Say what?
Cheering for someone on the sidelines? Chances are that they'll hear you, even amongst the crowd.
Blood circulation to the ear is greatly enhanced when training long distances. After completing a marathon, runners experienced a significant increase in hearing sensitivity.
8. The wall
Not the wall a certain president is talking about building. This wall shows up somewhere between the 15 to 20 mile mark.
You know you'll have reached it when you just can't run anymore. You just can't.
Your legs start to lock up, you get fatigued, and you experience brain fog.
Why? It's not that you're weak, but that you've fully depleted your glycogen stores. In response, your body breaks down muscle and fat tissue for fuel.
In order to prevent this, many runners carry gel packs. Don't pass on the bananas at rest points too – they're there for a reason.
9. Post-run blues
Once you've experienced post-run blues, Monday blues won't seem so bad after all. It's that feeling of aimlessness in life, with nothing to aspire towards.
The only cure is to sign up for yet another 26.2 miles of torture. That's why many runners go from one race to another in a matter of months. You'll feel a sense of renewed purpose and be motivated to work towards a new personal best.
And how could we forget the collection of finishers' medals? Bragging rights right there!