Want to offset that ice-cream sundae you've eaten? Instead of slogging it out on the treadmill, why not snuggle up for a movie or...
Want to offset that ice-cream sundae you've eaten? Instead of slogging it out on the treadmill, why not snuggle up for a movie or two?
Science has spoken: Movies prove to be able to help you burn those calories away. (We've included a list of movies which burn the most calories)
The only catch is, you've got to be watching horror films.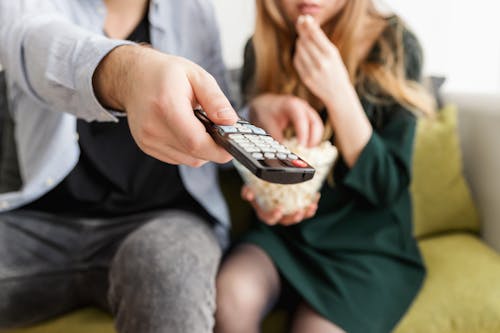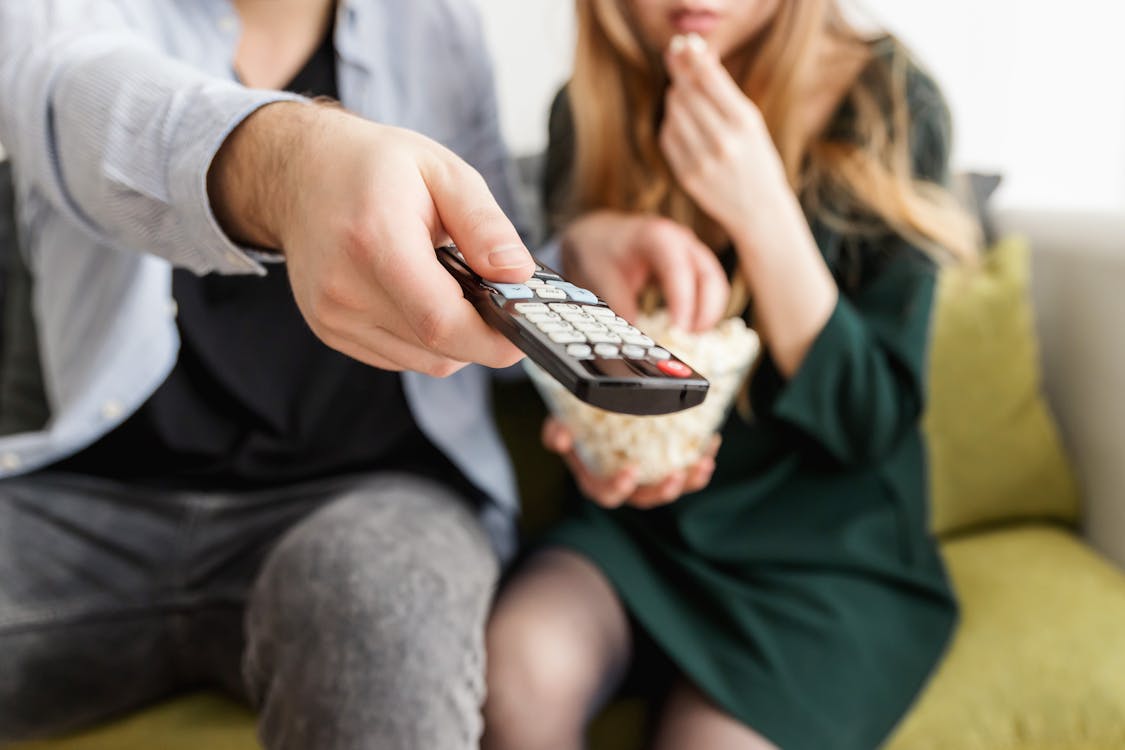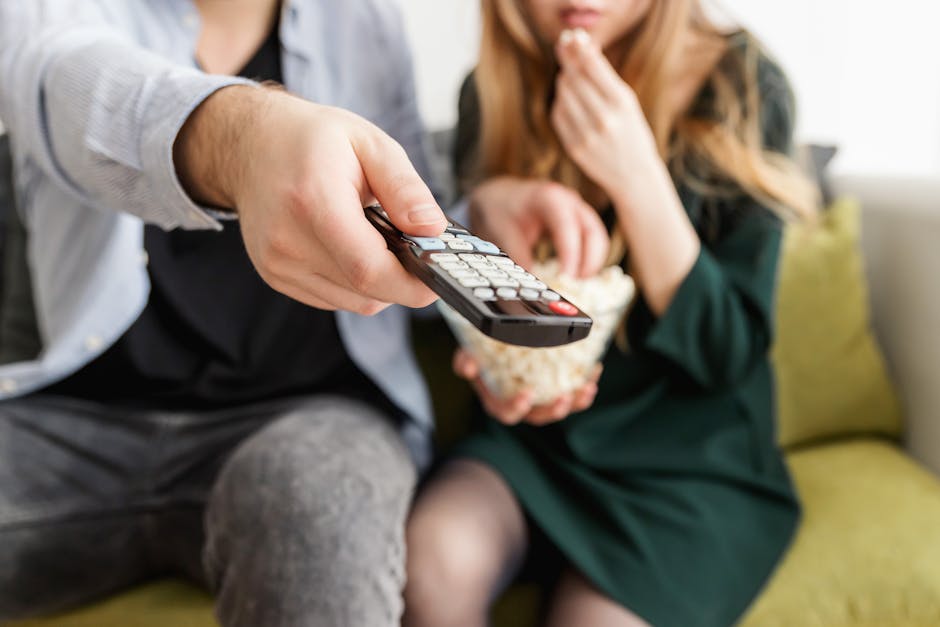 Researchers at the University of Westminster measured the total energy expenditure of ten participants as they watched various scary movies.
After which, their heart rate, oxygen intake and carbon dioxide output was recorded.
Here is why you shouldn't cover your eyes during a horror flick.
What they found
An average movie's duration is 90 minutes. Within that time, participants experienced accelerated heart rates for all films.
It also induced adrenaline-pumping terror, burning up to 113 calories.
That's equivalent to 30-minutes of brisk walking!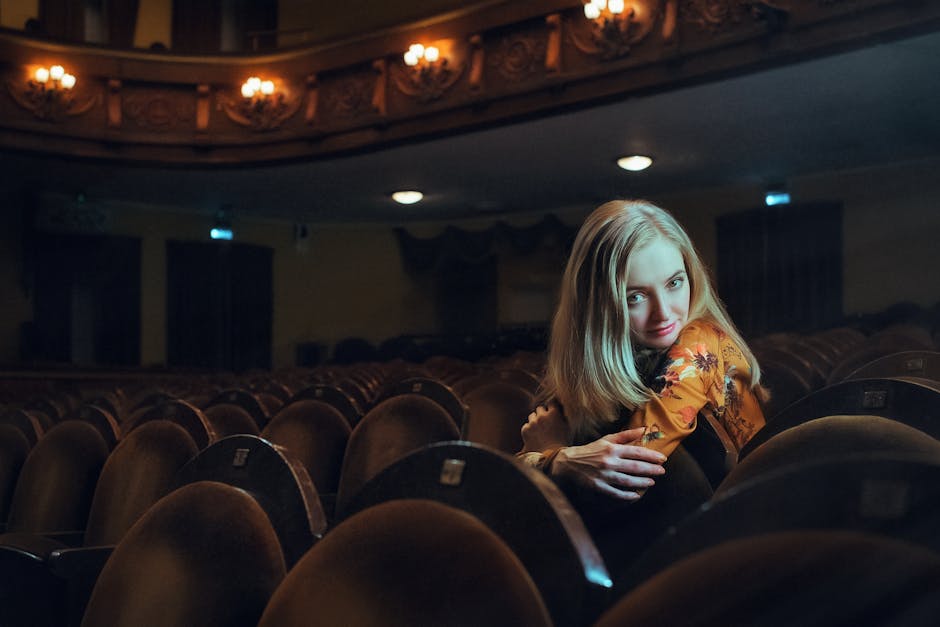 Films that were more effective at burning calories featured jump scares – scenes which induced a physical reaction by causing viewers to literally jump in fear.
That's why the top three films are chock full of such scenes. However, if these few movies are too terrifying, start out with movies at the bottom of the list.
These lighter options, such as Paranormal Activity (111 kcal), The Blair Witch Project (105 kcal), and The Texas Chain Saw Massacre (107 kcal) ensures that you won't be plagued by nightmares afterwards!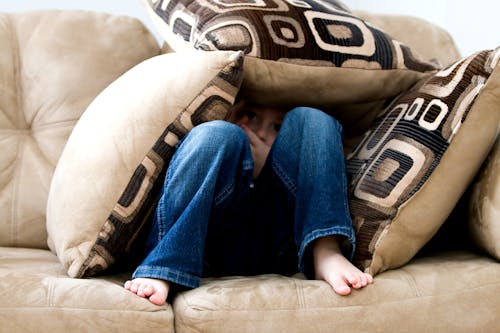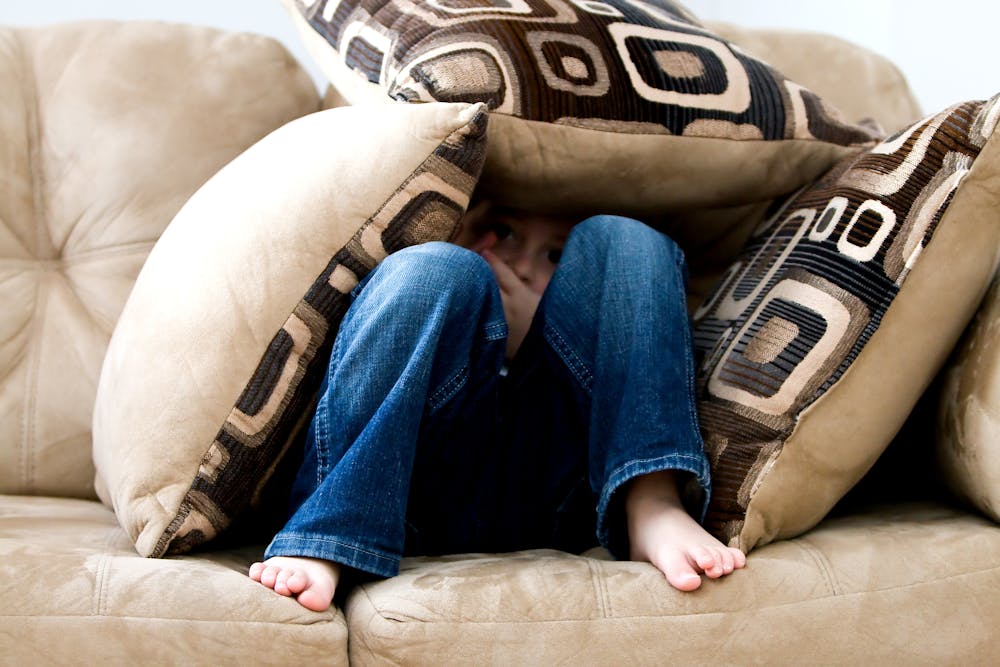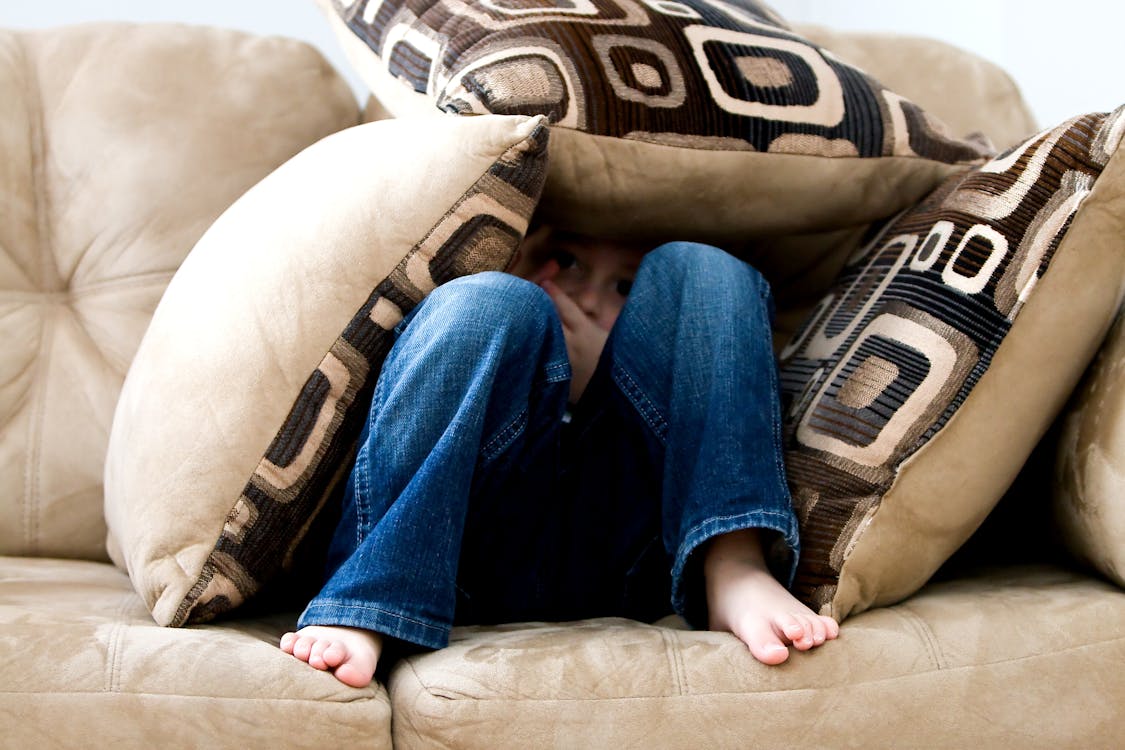 Researchers explained that the sudden increase in heart rate triggers a surge in adrenaline.
Even though these quick rushes of adrenaline were only discharged during moments of high stress, this still resulted in a decrease in appetite, and an increase in one's metabolism.
As a result, more calories were burned off.
Helen Cowley, an employee of the company who commissioned this study – said: "We all know the feeling of wanting to hide behind the sofa or grab a pillow when watching scary or hair raising scenes, but this research suggests that maybe those seeking to burn some calories should keep their eyes on the screen."
Do bear in mind that this only accounts for the number of calories you can burn. So, keep your snacks light or else you'll just be cancelling out the effects of the movie!
Avoid consuming titbits such as chocolates or nacho chips: especially chips with calorie-dense dips. And definitely no soda.
Keep your eyes wide open the next time you sit down for a movie night, featuring scare-worthy ones, of course.
Top 10 calorie-burners:
1. The Shining: 184 calories
2. Jaws: 161 calories
3. The Exorcist: 158 calories
4. Alien: 152 calories
5. Saw: 133 calories
6. A Nightmare on Elm Street: 118 calories
7. Paranormal Activity: 111 calories
8. The Blair Witch Project: 105 calories
9. The Texas Chain Saw Massacre: 107 calories
10. [Rec]: 101 calories