What is it? Macca root comes from a plant native to Peru. As its name suggests, the root is the edible part of the...
What is it?
Macca root comes from a plant native to Peru.
As its name suggests, the root is the edible part of the plant, which is most commonly available in powder form.
Maca root has been used to enhance fertility and sex drive in the past.
Today, it can be found in smoothies and oatmeal, providing that added earthy, nutty flavour.
Image: Sunfood
What benefits does maca root provide?
1. Regulates hormones
Not just for women, for men too! This root is able to influence the reproductive system for both genders.
In women, maca helps to relieve menstrual cramps and limit hot flushes. Whereas for men, it aids in increasing libido.
It is unknown whether it is able to boost the production of sex hormones, but one thing for sure: maca does help to better balance our hormones.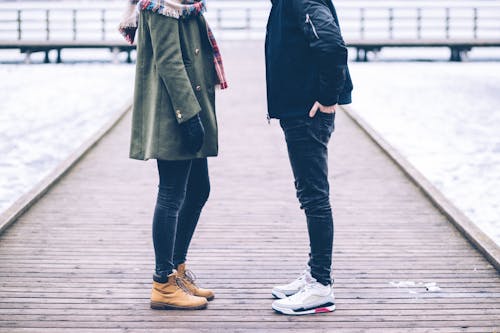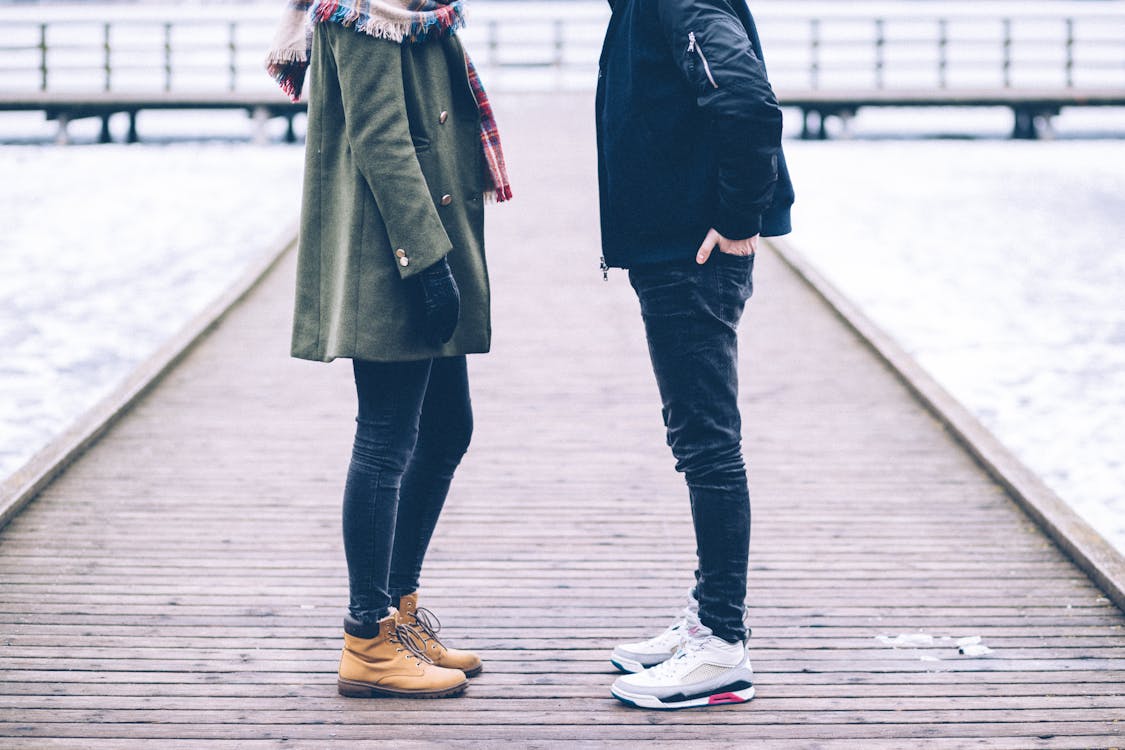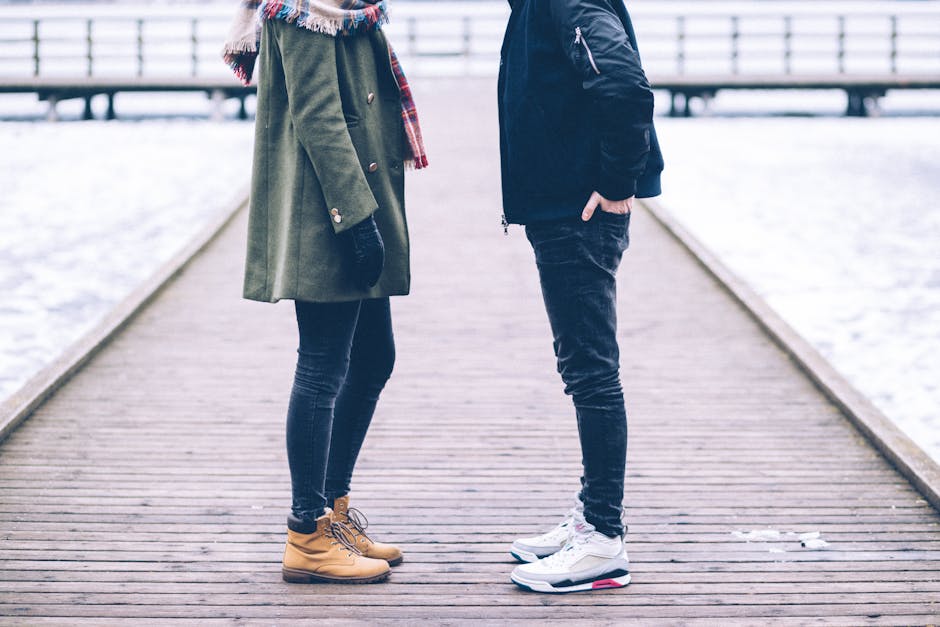 2. Boosts energy
Maca is extremely popular in the bodybuilding world. As a supplement, it provides athletes with that extra burst of energy for them to get through intensive workouts.
Tests on animals also found that after consumption, endurance levels increased too.
Before working out, include a dash of maca root powder in your meal for better performance!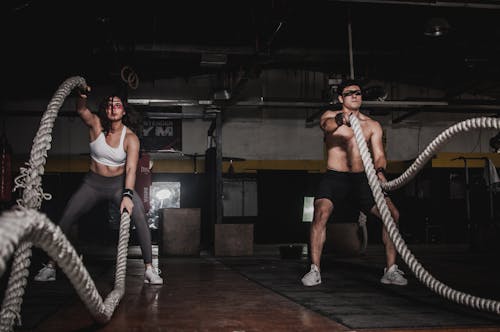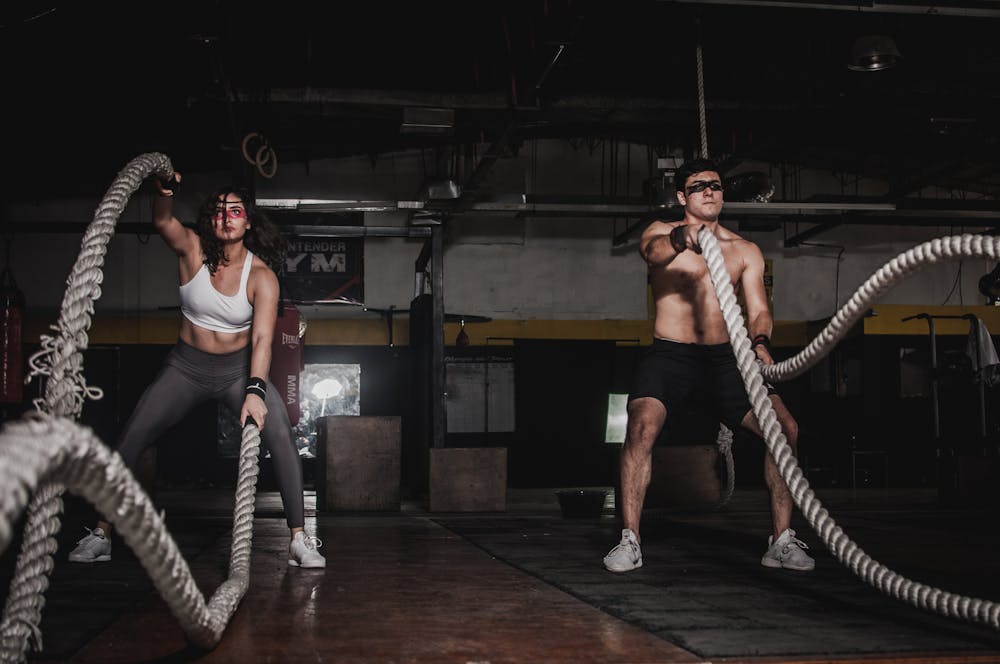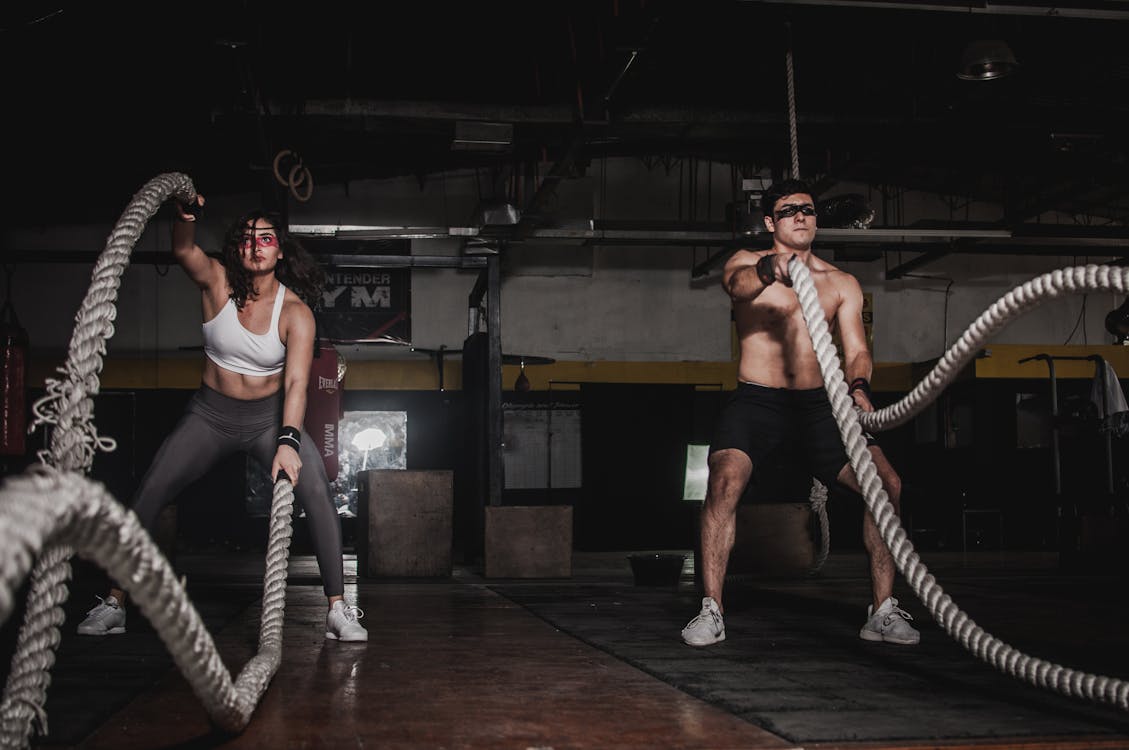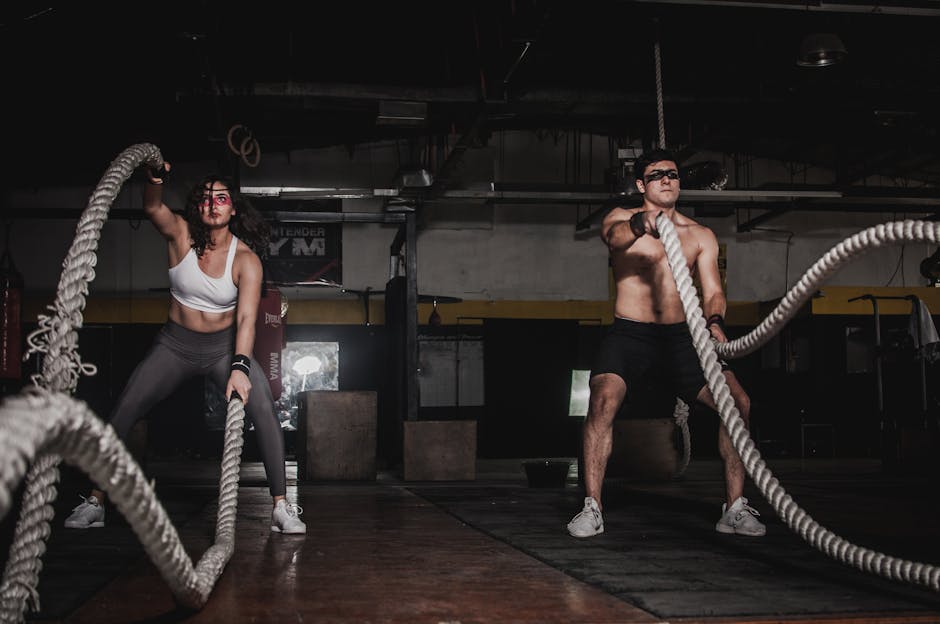 3. Elevates stress
The maca root is a tenacious plant which has survived harsh environmental challenges.
As such, they possess adaptation abilities, or adaptogen, which can be passed on when you consume them.
Adaptogen lowers stress levels and eliminates the detrimental effects of stress. Way better than a massage!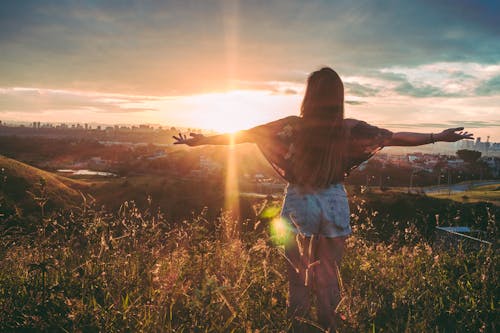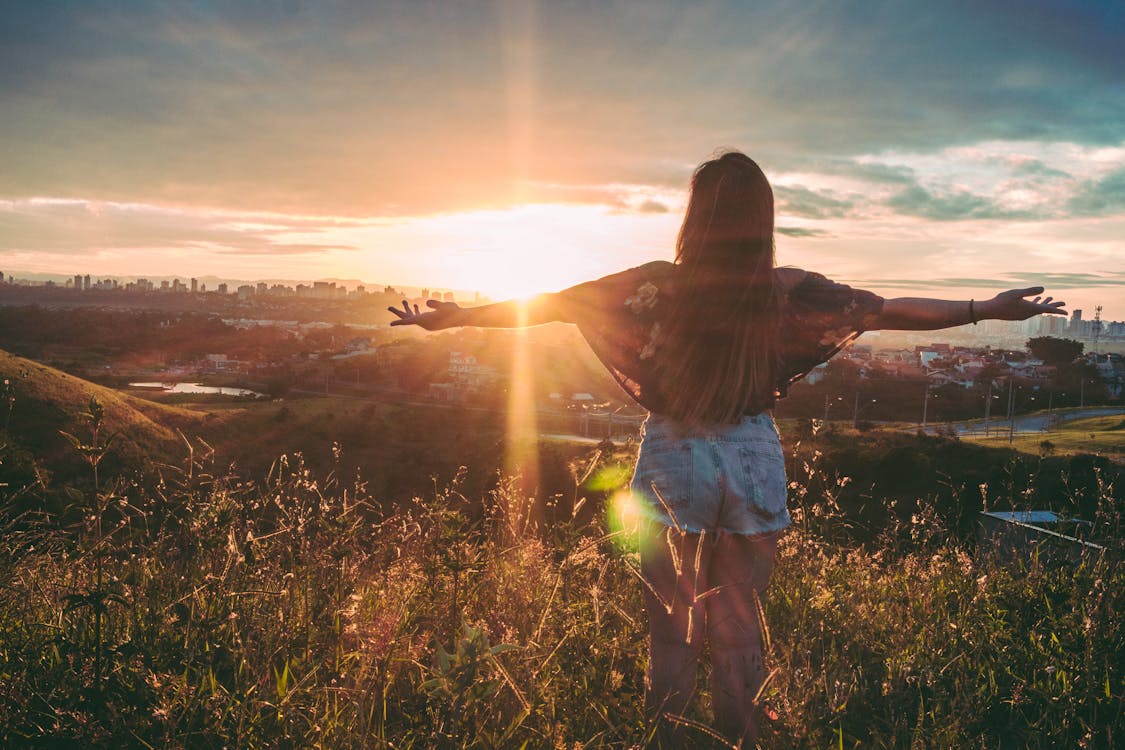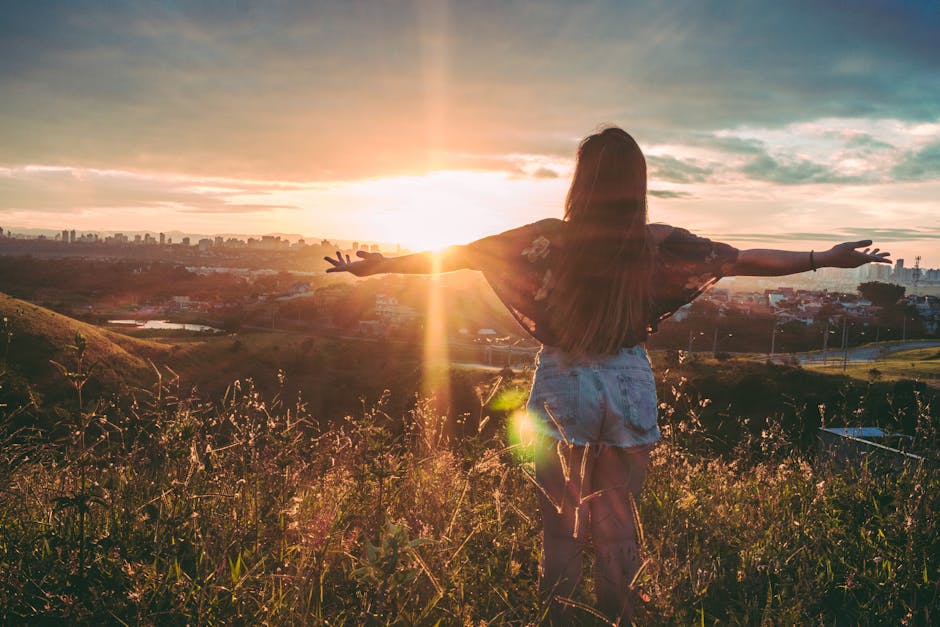 4. Mood enhancer
Don't be surprised if you catch yourself smiling more after consuming maca!
This plant has been known to lower anxiety and depression, due to a compound called flavonoids which are only found in plants.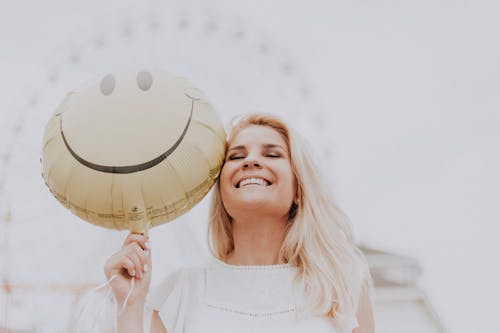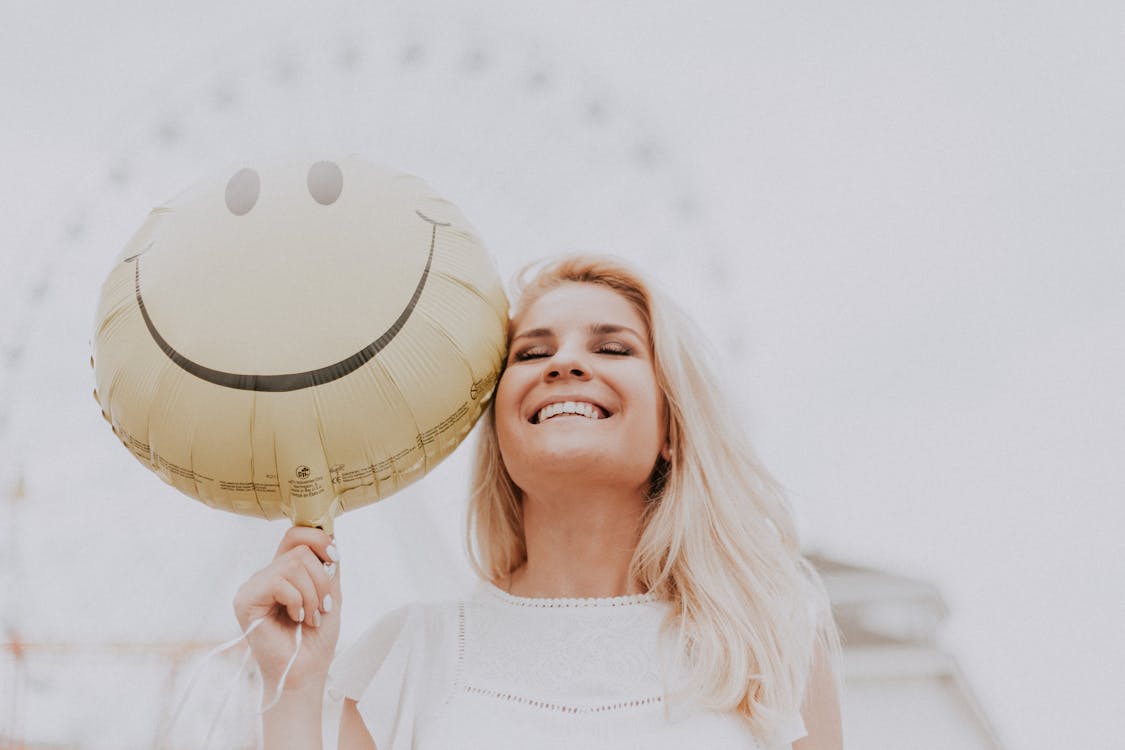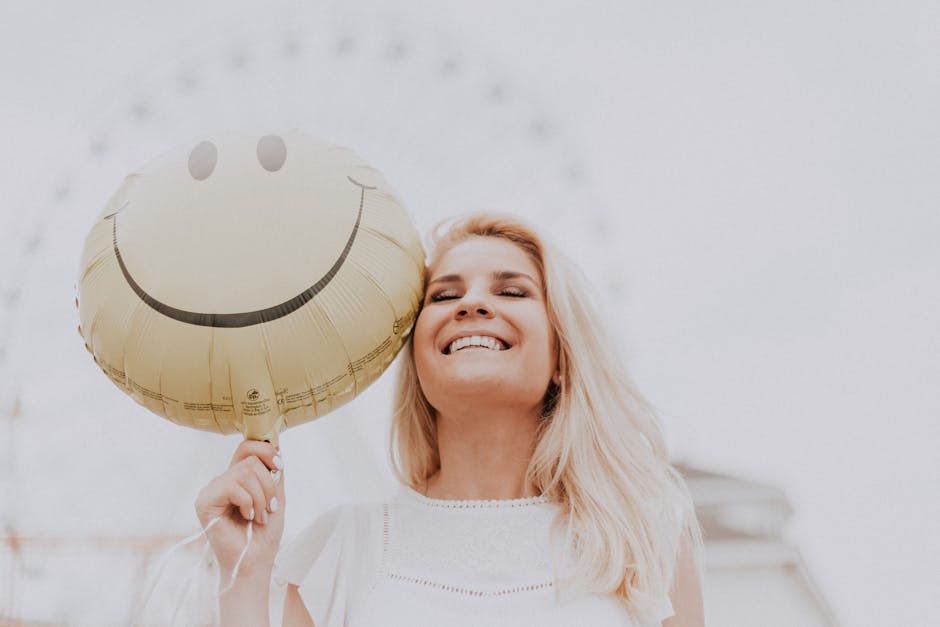 5. Better brain function
Wouldn't it be nice to have an eidetic memory? That way, studying for tests would be a breeze and you won't even need memos!
Well, unfortunately, maca root is unable to give you that kind of memory capabilities, but what it can is to get you close.
Peru children are traditionally fed maca root to boost their memory and sharpen their focus as well.
Experiments on mice also proved that it helped with their memory impairments.
6. Natural sunblock
Even though the weather may seem cooling, UV rays are still present around us, and overexposure can lead to wrinkly skin.
It may even cause skin cancer in some cases. This is where maca root comes into play.
When applied onto skin, the UV damage to the skin was significantly reduced.
However, maca still cannot replace conventional sunscreen lotions and is effective only through external application.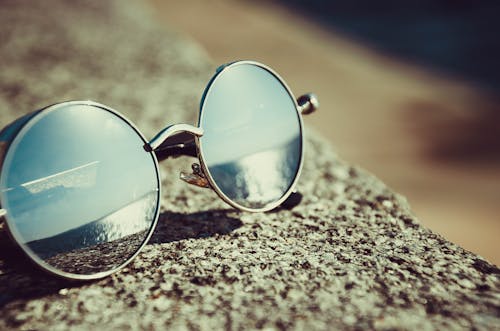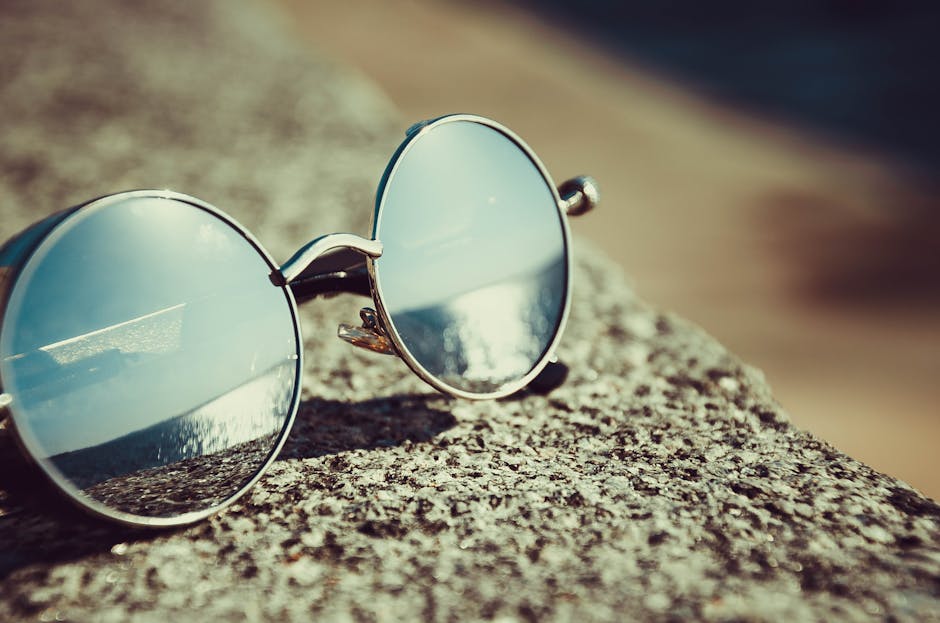 7. Immunity booster
Always falling sick? Constantly running to the doctor?
Keep your visits to the clinic at a minimal with maca root.
As maca root is regularly consumed, it builds up in your body, supporting the immune functions even more. So taking it daily would be a good way to get the most benefits.
Whether it's flu season or virus outbreaks, you'll be able to avoid all that scares by building up your immune system with maca root.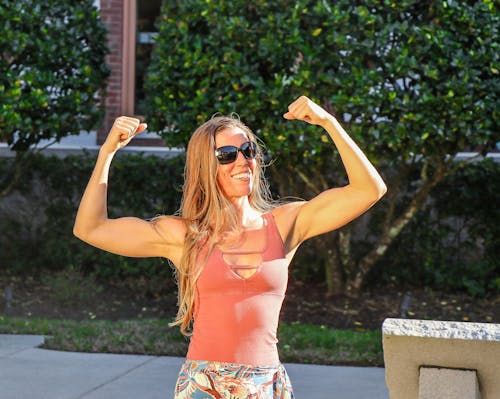 Watch our for maca root, it could very well be the next up-and-coming superfood!
(But you'll have already known about it by then!)