Headaches are a pest to deal with. They seemingly pop out of nowhere, leaving you with a persistent throbbing in your head. Medicines are...
Headaches are a pest to deal with. They seemingly pop out of nowhere, leaving you with a persistent throbbing in your head.
Medicines are a great way to get rid of headaches. However, if you're someone who gets them all the time, then popping pills 24/7 is a strict no-no.
Kick those headaches out of your life with these home remedies!
1. Peppermint oil
Essential oils are known for their soothing aromas. Tension headaches are caused by stress, which can be relieved by simply relaxing.
By diffusing a few drops of peppermint oils, you will not only get an awesome smelling room – but also an awesome headache cure with no effort at all.
Drinking peppermint tea will get you the same results, but who doesn't like walking into a peppermint scented room?
2. Yoga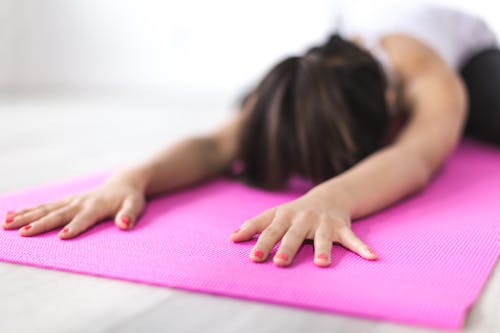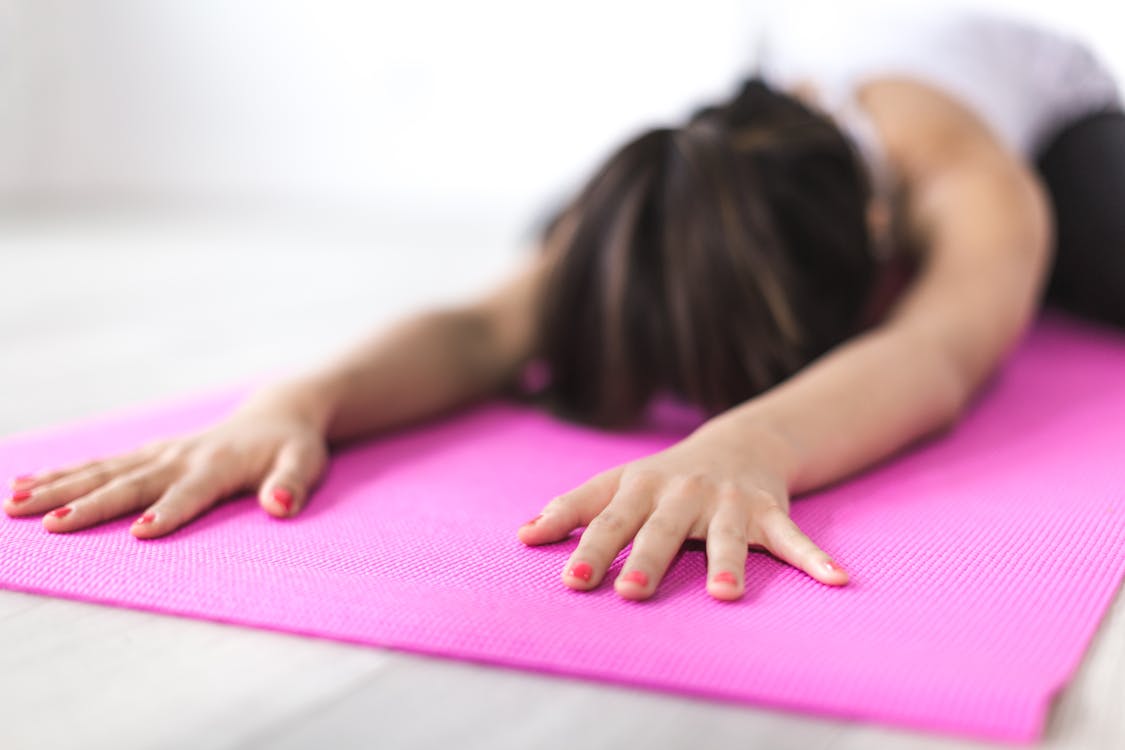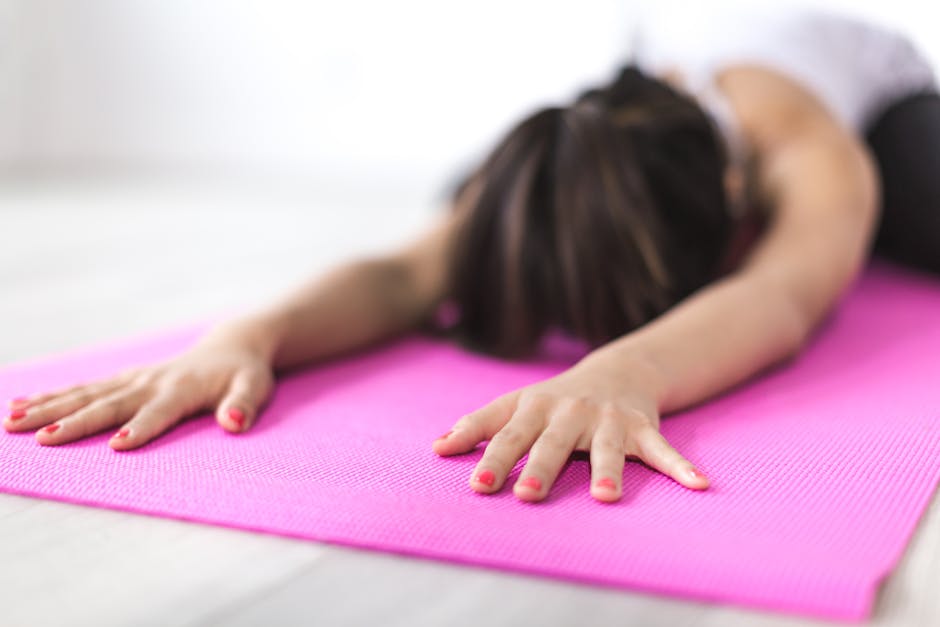 Get out your yoga mat when a headache strikes. Alleviate your headaches with a few yoga poses: a simple guide here. By breathing in deeply to improve blood circulation and relieve muscle tension, you'll be able to get the most out of these yoga poses.
3. Skip the coffee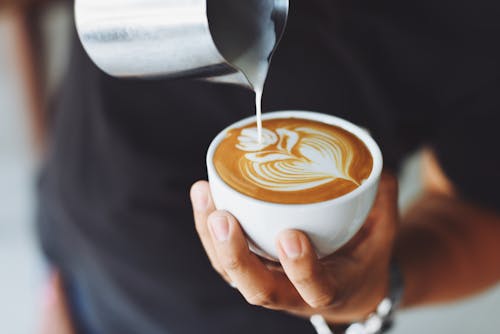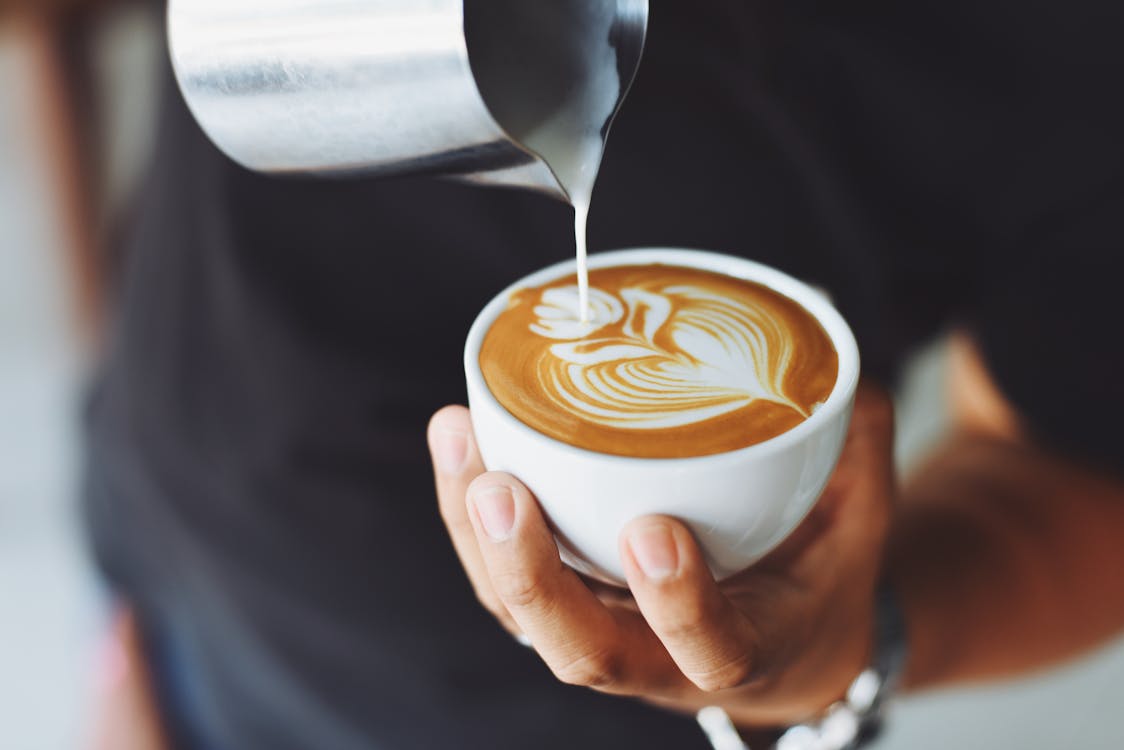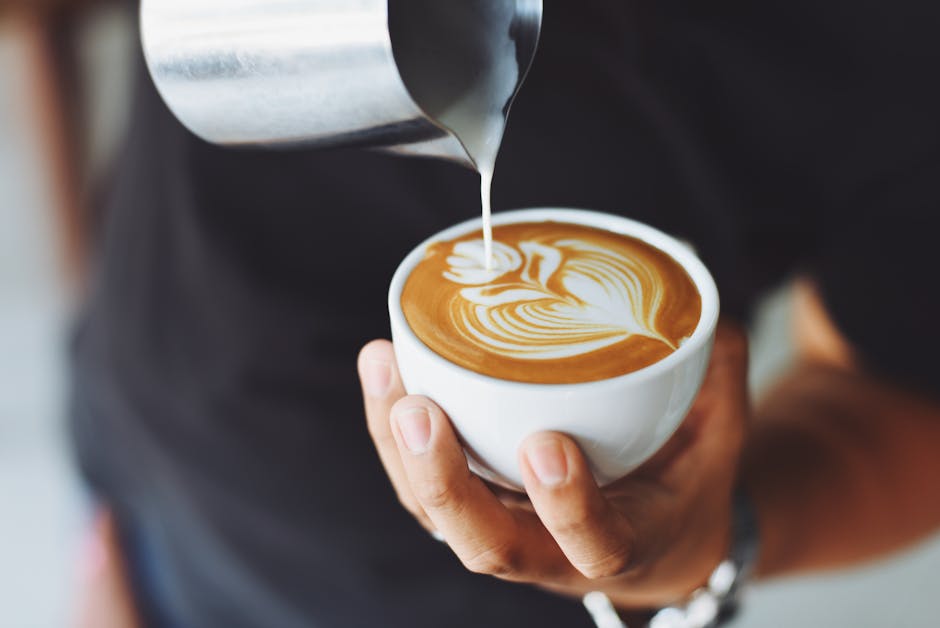 We're looking at all you coffee addicts! Coffee withdrawal can cause migraines; we kid you not.
Caffeine narrows the blood vessels surrounding your brain, so a lack of it will result in these vessels expanding and causing pain.
Limit yourself to 1-2 cups of coffee a day. Try other beverages such as tea, which has relaxation properties to curb headaches.
4. Compresses
Image: Lifestyle
Both cold and hot compresses work here, although most who have migraines prefer colder ones.
Soothe your headache by placing a compress on the area where your headache is.
Take precautions when using this form of relief, especially those facing circulatory problems. In such cases, extremes of temperature may not be the most suitable.
5. Apple cider vinegar
Remember when we said that ACV was miraculous? If you're still sceptical, this might convince you!
Consumption of ACV helps in restoring the body's PH value, which may be the cause of your headache. Inhaling ACV steam can also provide relief as well.
Just pour equal parts of ACV and boiling water into a large bowl, placing a towel over it. Give it a few moments, then remove the towel, holding your face over the bowl to inhale the steam.
6. Water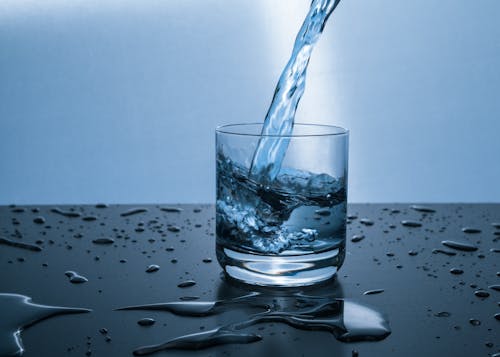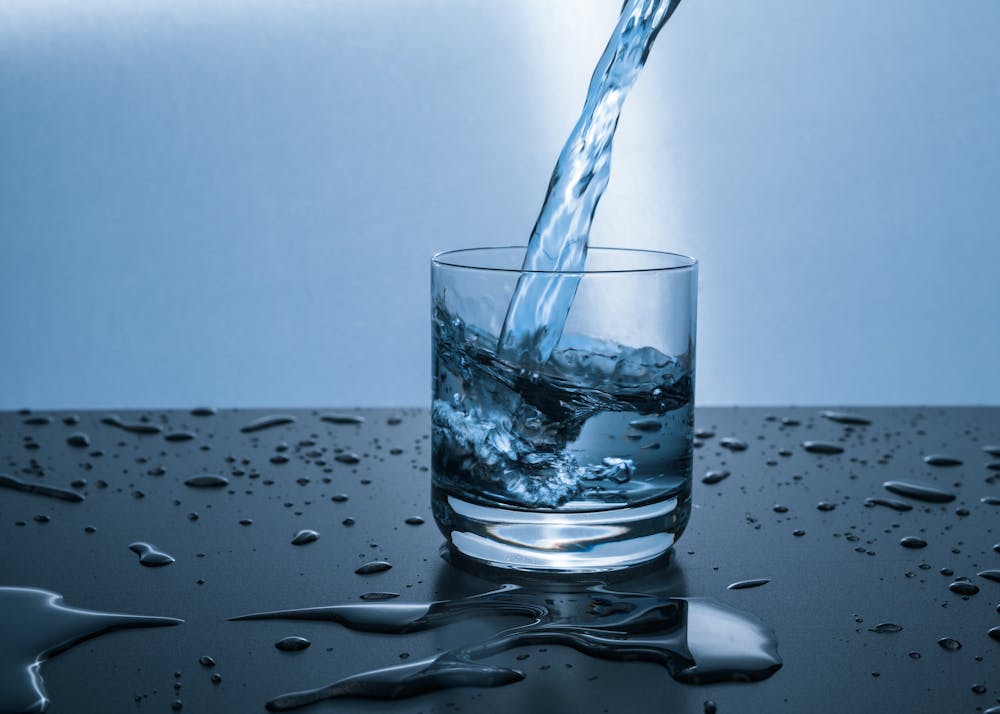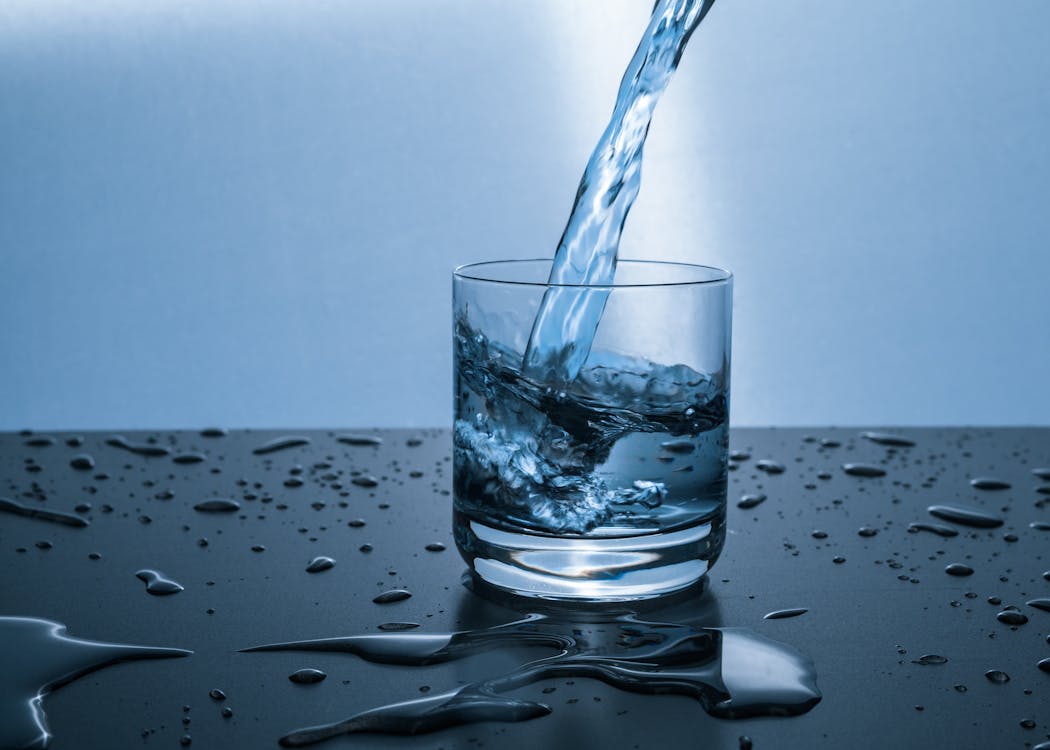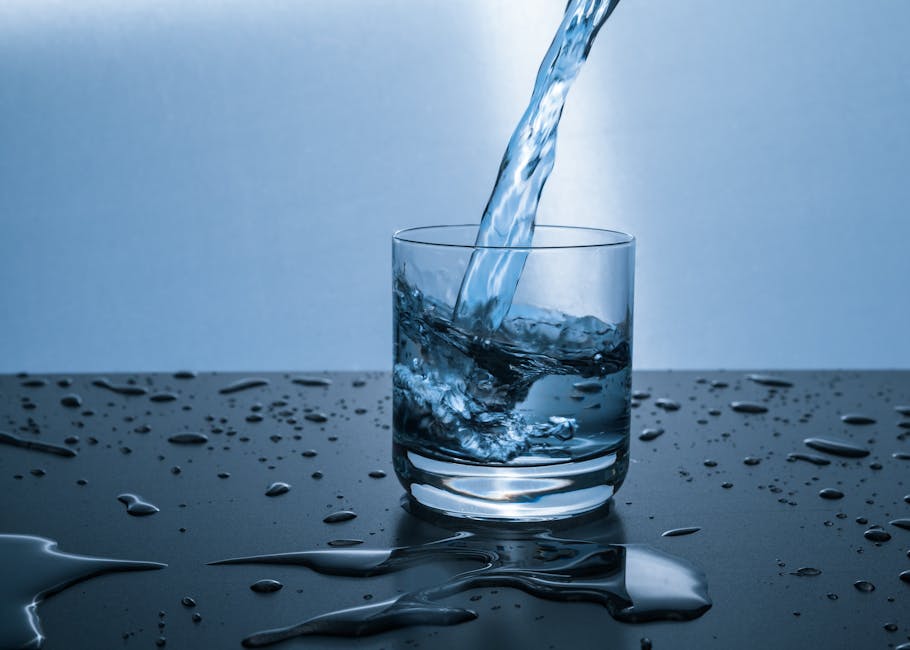 Usually, dehydration is the main culprit of your headaches. You only need to be mildly dehydrated to trigger headaches and migraines.
Don't wait until you're thirsty to drink – you're already dehydrated by then. Furthermore, incorporating more water into your diet never hurt, so make sure to drink up!
7. Sleep
If all else fails, go get some rest. Exhaustion will do you no favours when you have a headache.
Even lying down for a quick power nap can do wonders. Ensure that your sleep environment is dark and quiet for optimal sleep quality.
For best results, distance yourself from electrical appliances and focus on easing the tension from your body.
Before you reach for that ibuprofen, try the above natural remedies to rid you of any headaches or migraines!