"That doughnut I ate was 350 calories. Or is it 450?" Have you ever been in a situation when you've hit your daily caloric...
"That doughnut I ate was 350 calories. Or is it 450?"
Have you ever been in a situation when you've hit your daily caloric intake but just want. Some more. Food? 
Then that extra 10 calories makes a big difference. However, calorie counting is not as straightforward as adding a bunch of numbers.
There are foods which have negative calories, which means you subtract it from your calorie intake.
Okay, are you ready for more math? Such foods theoretically take more energy to digest than they provide, causing a calorie deficit instead.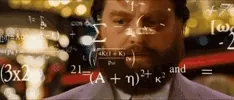 So here's how to sneak a few extra bites into your day!
1. Watermelon
All that sweetness, minus the fat and cholesterol! Watermelons, like most melons, are made up of close to 95% water, which will keep you full if hunger strikes.
Have some watermelon cut up and ready to go in your fridge. It is something to reach for if you're craving a snack, or just feeling the need to munch on something.
Enjoy the benefits of smoother blood flow and enhanced immunity along with watermelon!
2. Onions
Crying over onions as you cut them? Well, the vitamins and mineral in these succulent vegetables more than make up for it!
Easily add flavour to any dish you cook by throwing some onions into the mix. As it cooks, the raw edge of onions will be taken off, caramelising into glorious sweetness.
Fight inflammation and reduce cholesterol while enjoying your favourite stews: why not?
(We won't advice munching on raw onions, but adding some into salads are a great way to go too!)
3. Carrots
If you've been eating celery sticks your whole life, now is the time to try carrot sticks!
Low in cholesterol and saturated fats, those struggling with hypertension stand to benefit the most. It's a good source of dietary fibre, and of course, is also rich in Vitamin A, which promotes good eyesight.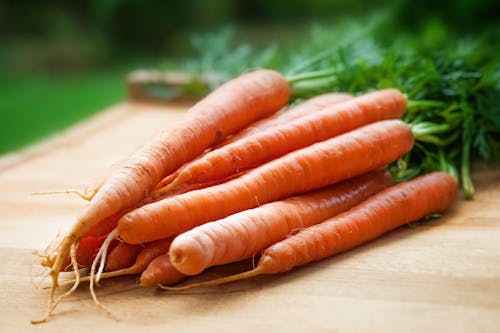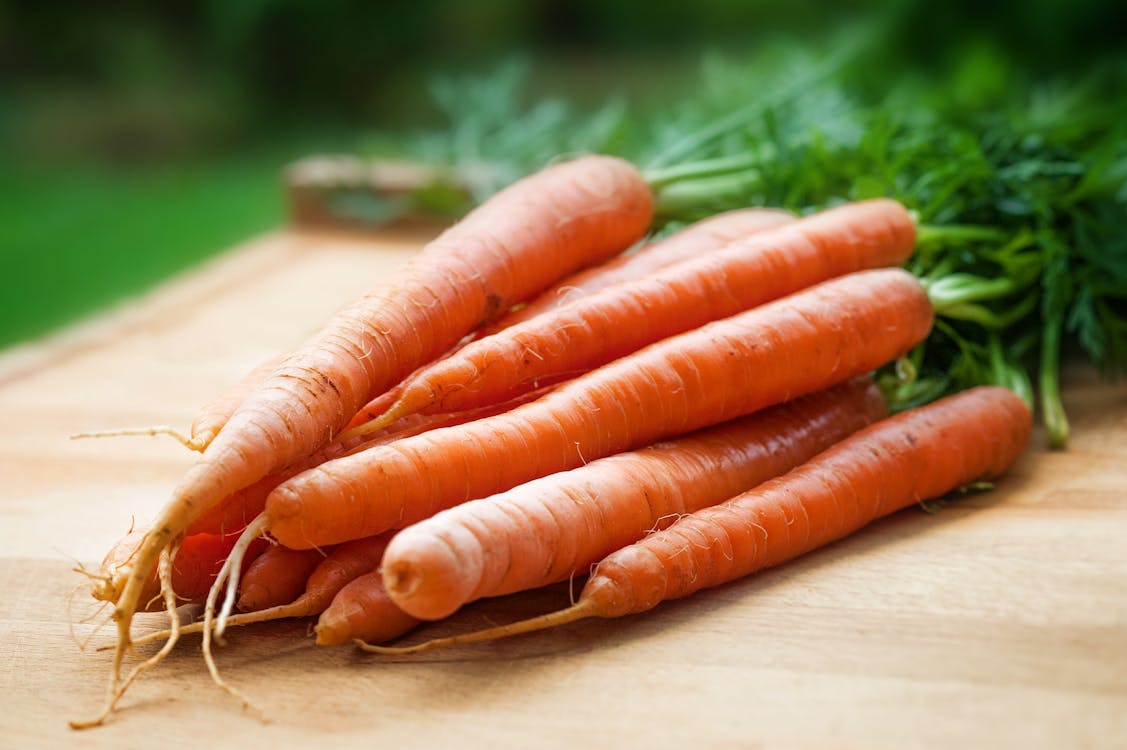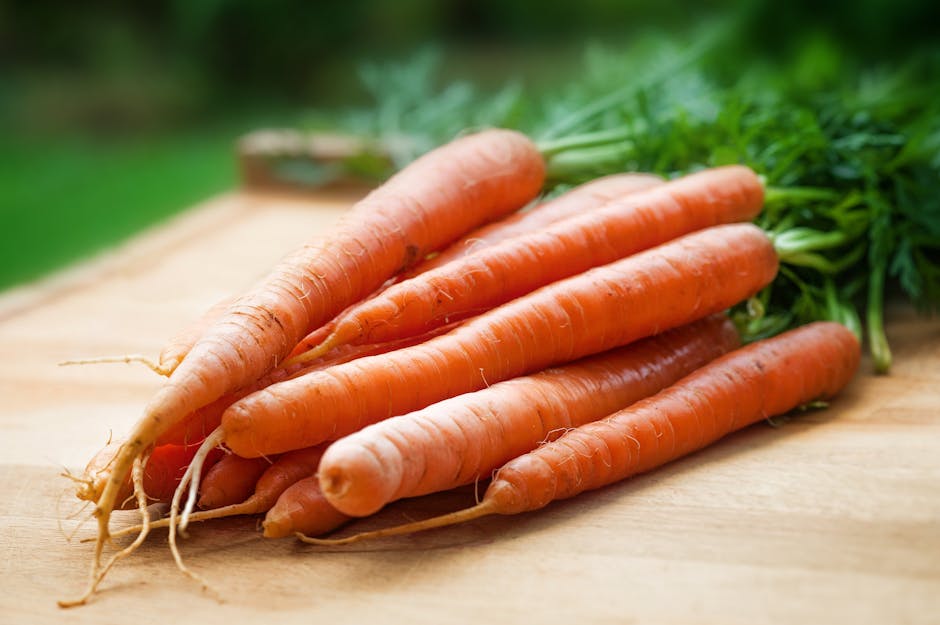 4. Tomato
We all know that one person who absolutely loathes tomatoes, but loves ketchup. Weird.
Well, tell them that a single tomato provides 40% of our daily vitamin C requirement.
If your goal is to burn fat, then all the more reason to consume tomatoes as they encourage the production of carnitine, which enhances the body's fat burning capability by 30%!
Oh, and tomatoes are both a fruit and vegetable.
5. Celery
Containing the lowest amount of calories in the list, celery is ranked high among negative calorie foods.
Loaded with polyacetylenes, which hinders the growth of cancer tumors, it can aid in keeping cancer at bay.
Get that satisfying crunch from celery, instead of other processed snacks which are not as beneficial for your health.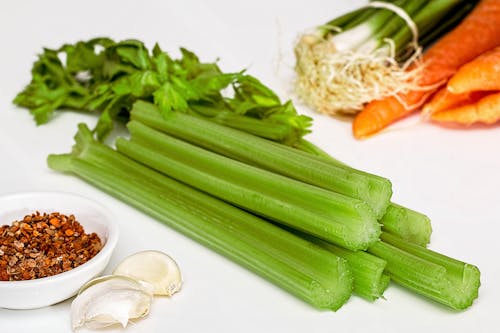 6. Broccoli
A cup of broccoli will get you most of the nutrients you need for the day. Really, it's just that wholesome.
Broccoli is anti-inflammatory too and will aid in the fight against cancer and heart disease. It has also been proven to prevent adult diabetes.
When preparing to cook broccoli, just remember not to boil it. You'll lose all of the water-soluble vitamins in there!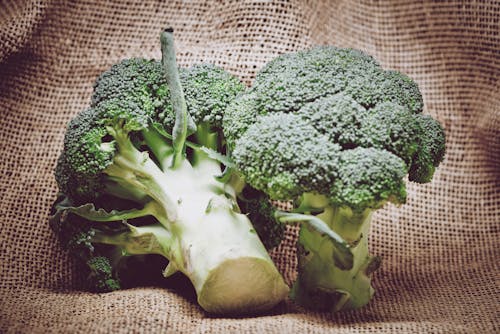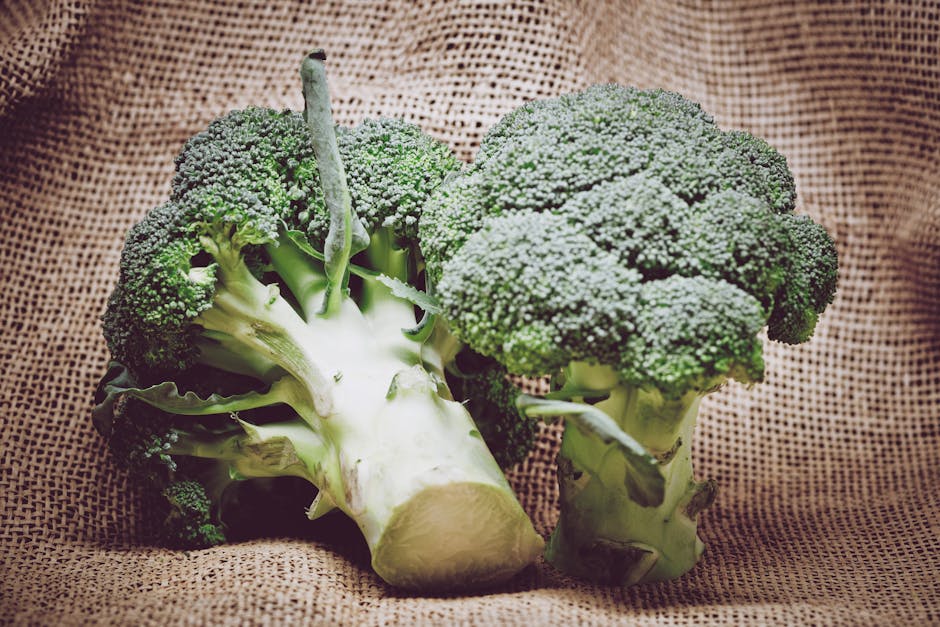 7. Lettuce
There's no excuse to not eat lettuce – unless you want to miss out the muscle building properties that it provides!
This leafy green is high in potassium, which is known to improve muscle strength. Guess Popeye was right in eating his greens!
Use lettuce as the base of your salad, or make lettuce cups. There are tons of ways to get lettuce into your diet, you just have to find the right one for you!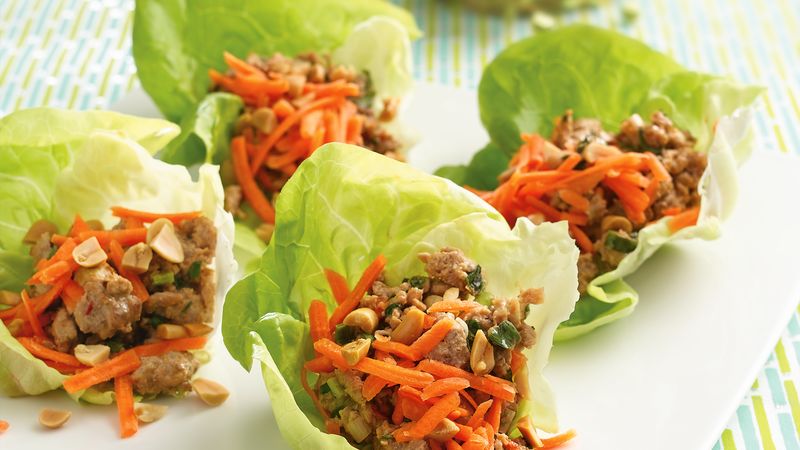 Image: Bettycrocker
8. Zucchini
Make zucchini the star of the show with zoodles! Simply use a food spiralizer to slice noodle-like strips, or use a vegetable peeler to do so.
You won't even be able to tell that it's zucchini under all that pasta sauce! The fibre found in zucchini will fill you up faster, so that you won't keep reaching for more food.
Not that we would blame you – even if you consume more zoodles than you intended to, the caloric damage is minimal.
Image: Jersey Girl Cooks
9. Asparagus
Coined as the 'king of vegetables' by ancient Egyptians, this vegetable has become widely regarded as the symbol of good taste in food.
It certainly lives up to its name, too. Other than providing the essential vitamins our bodies require, it also contains niacin, a compound which combats acne.
Reducing irritation and redness from acne scars is also possible with asparagus!
10. Teas
Teas definitely cannot be a substitute for your meals. It can, however, promote feelings of fullness after any meal without the added calories. This is only if you're drinking teas without artificial additives (bubble tea is not counted).
Furthermore, specific teas such as green teas have also been touted for its detoxification properties. Complete your meals with teas from now on!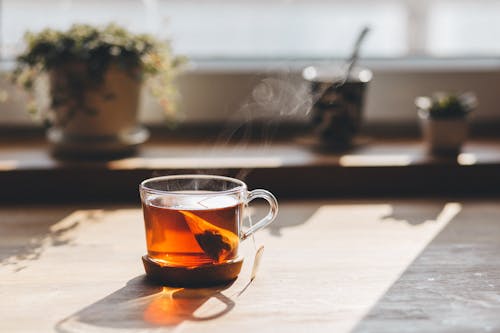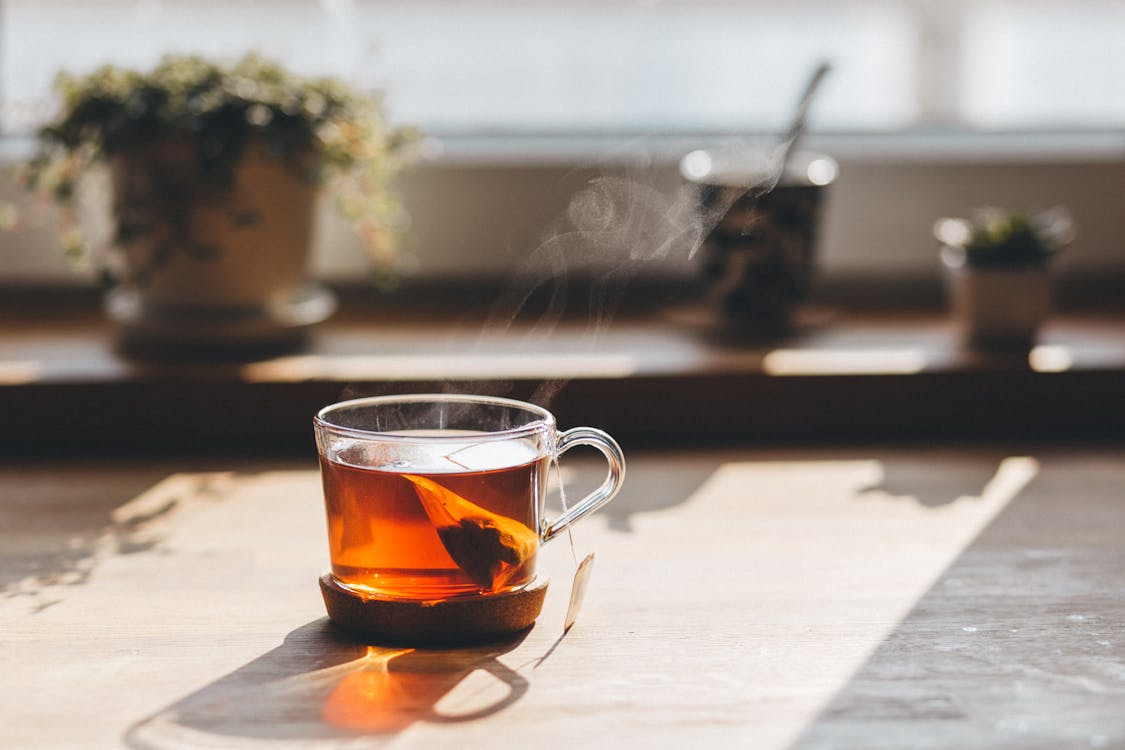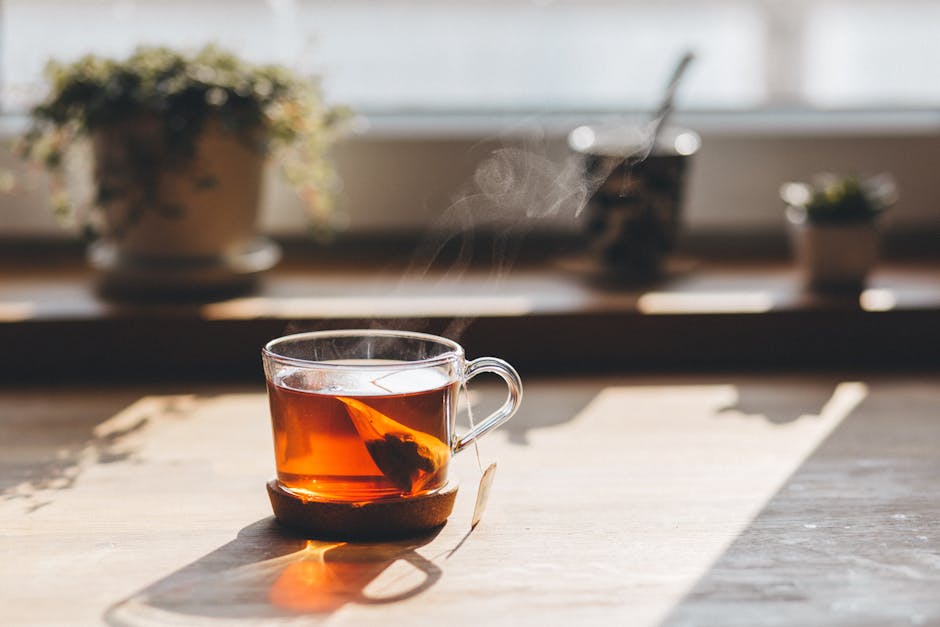 Counting calories to keep you on track is all well and good, but sometimes we just need something to snack on. With this secret weapon in hand, go forth to the fridge with a peace of mind!