You know the feeling – it's like a weekend hangover: without the booze. It creeps up on you through the weekend. Come Sunday, you'll...
You know the feeling – it's like a weekend hangover: without the booze.
It creeps up on you through the weekend. Come Sunday, you'll be sluggish and unmotivated. Thinking about the pile of paperwork on your desk isn't going to help, either.
The combination of stress, helplessness and tiredness is the unholy trinity that makes up what experts call "Monday blues".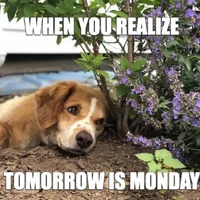 This feeling can make you unproductive at work and sets you up for a wretched week ahead.
And seriously, sometimes, binge watching Friends is simply not enough to beat the blues (we've tried). So here are some ways to go from miserable Mondays to marvelous Mondays.
1. Crank up the music
Music has been proven to have a multitude of health benefits, especially if you listen to the right ones.
Having a playlist of feel-good tunes will really help you ease into the week, and chase those blues away.
Turn on the music while making your morning cup of coffee or even in the car. The blues will stand no chance against the might of your tunes!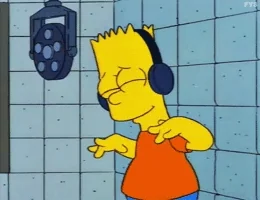 2. Dress to impress
When you look good, you'll feel good. Showing up to work in sneakers and jeans is simply not the same as marching in donning a power suit
Wear that new dress you bought. Or that new shirt from Abercrombie & Fitch.
This might get you compliments from your co-workers, which will give you an added confidence boost. Rather than being daunted by the prospect of work, you'll have something to look forward to at the start of the week.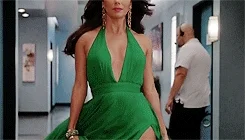 3. Know thy enemy
By getting ready for Mondays the day before, you'll save yourself a whole load of hassle the next day.
Switching back to "business mode" will get you mentally prepared for the week ahead. Other things you can do are setting out your clothes for the next day and preparing your breakfast ahead of time.
Running late and having trouble finding your keys in the morning (I swear it was there a moment ago!) won't do you any favors of improving your mood.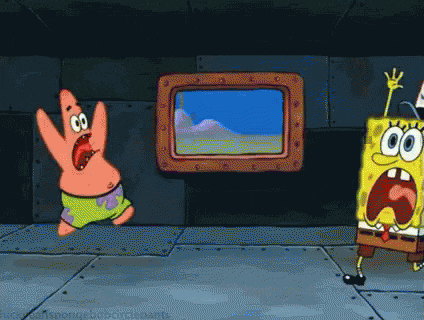 4. Break up from work during weekends
Turn off your phone, stop checking your emails and voicemail over the weekend, especially if it's not urgent.
Setting boundaries between your working life and personal life is important, and these distinctions need to be respected.
After all, work-life balance is the in thing these days.
However, that does not mean shirking responsibility from your job. Take time off within reason, but don't forget your duties as well.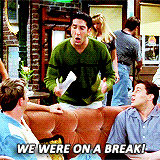 5. Eat breakfast
You were told that breakfast is the most important meal of the day – with reason.
Breakfast is the fuel you need to make it through the day. It energizes the body, providing fuel for you to get going.
Nothing escalates a bad mood more than an empty stomach.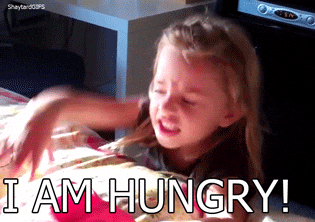 6. Reward yourself
Just making it through Mondays is an accomplishment in itself.
At the end of the day, indulge in a some ice cream, do some online shopping, or have a glass or two.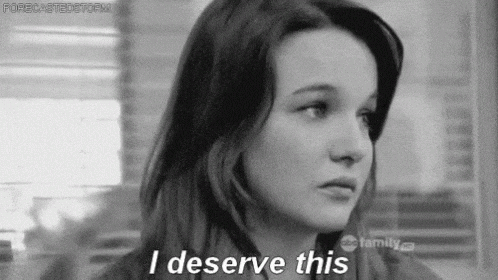 Before you know it, the weekend will be here. So don't let the blues get in the way of a great week ahead!