Peanut butter is a meal in itself. It's creamy, rich, decadent – basically hitting all the right notes. It doesn't hurt that it's loaded...
Peanut butter is a meal in itself.
It's creamy, rich, decadent – basically hitting all the right notes. It doesn't hurt that it's loaded with fibre and antioxidants too!
Woe to those that don't appreciate the miracle that is peanut butter.
They will never understand these 10 things.
1. Creamy or crunchy
Looking at someone like bruh when we get asked to choose. It's like getting asked if you like your right arm more than your left arm.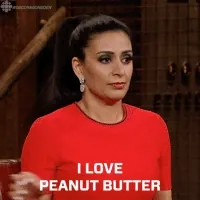 2. Powdered peanut butter is not real peanut butter
We don't care what they say. There's no way that powdered stuff could be peanut butter, ever.
Dehydrated peanut butter? No can do.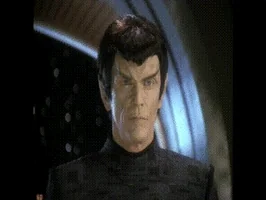 3. Your day doesn't start before PB
Who needs coffee to get going? Without peanut butter, no breakfast is complete.
Just a spoonful of peanut butter will transform you from a morning zombie into this: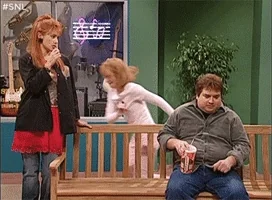 4. You get offended when others offer you other types of PB
It's not just about brand loyalty. They just don't get that not all peanut butter taste the same. There's salted, unsalted, organic, non-GMO, roasted… Only you alone can tell the difference between them.
No matter how fancy other brands can be, there will always be the one that you go back to.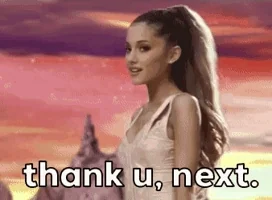 5. No-stir, no chance
You truly enjoy the nutty flavour of peanut butter. That taste can't be found in no-stir varieties, which contains heaps of palm oil. Don't even get started on the sugar in there…
That's why you only go for peanut butters which only lists peanuts on its ingredient list. Maybe a little sea salt.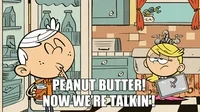 6. Personal jar collection
You've gone through so many peanut butter that your jar collection is enough to open a museum.
Who knows? It a few year's time you may be able to break the world record for owning the most number of empty PB jars…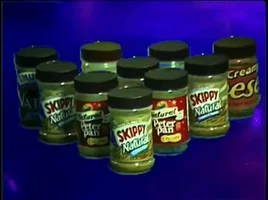 7. Backup jars
It's better to be safe than sorry. Imagine the horrors of  *gasp* running out of peanut butter!
With you, that day will never arrive. Friends judge your kitchen cupboards – but if you need PB, you need it.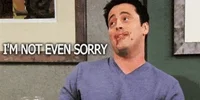 8. You could survive on peanut butter
It has healthy fats, protein and carbs. No need to worry about nutrition if you were to switch to peanut butter full time.
It's so versatile that you're already spreading it on everything anyways.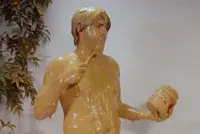 9. Clean jars
You cringe every time a jar of PB gets thrown away with bits of creamy goodness left at the very bottom.
Overnight oats in near-empty peanut butter jars are the bomb. If you've never tried it, it's as simple as placing oats and milk into almost-empty PB jars.
Leave it in the fridge overnight. In the morning, wake up to breakfast ready to go!
10. Bulk buying peanut butter is a norm
If it's on sale? Even better.
You walk out of the grocery store, feeling accomplished.
11. The horror when someone says they don't like peanut butter
You're traumatized.
Because where will we be without peanut butter to bind us together?