It pays to be healthy in the long run, but just how much are we forking out just to get there? Health and money...
It pays to be healthy in the long run, but just how much are we forking out just to get there? Health and money can go hand-in-hand: there's no reason to choose one over another.
Avoid breaking the bank with these few tricks!
1. Meal prep
Eating healthy doesn't mean spending big bucks. By preparing your meals ahead of time and in bulk, you'll be able to save through economies of scale. It also reduces the chances of you going for junk food when there isn't a healthy dinner option available.
2. Run
This is probably the easiest form of exercise. The only downfall to this is that people often lack the motivation, making it one of the most loathed exercises to perform.
A good pair of running shoes (which we most likely have somewhere in our cupboards) is all that is required to start.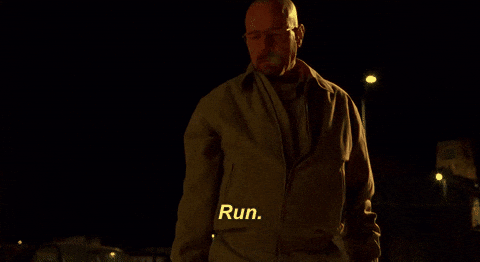 3. Ditch the car
Burn calories, not gas! A sure way to beat the traffic jam, cycling or walking to work in the morning requires you to move around and get your heart pumping. Furthermore, there is much to gain from the fresh morning air.
Sitting in the car will only deprive you of the chance to improve your cardiovascular fitness. The faster you walk, the bigger the benefits for your body because it helps strengthen your bones, improve blood circulation and boost endurance.
However, if driving is a must, then consider parking your car further away in the parking lots and walk the extra distance to your destination.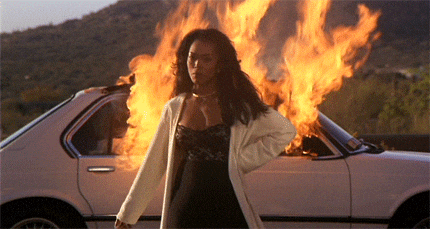 4. Sleep
Sleep is important. As in important with a capital "I".
Ironically, statistics have it that we are horrible at getting enough sleep. Between the late-night movie marathons and scrolling through Instagram feeds, no surprise that we're just not sleeping enough.
A lack of sleep is associated with memory issues,  mood fluctuations, and of course the dreaded weight gain.
Good news is: getting enough sleep is completely free…we just have to make it a priority!
You have a bed..now make use of it!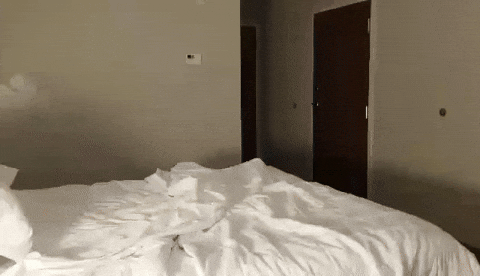 5. Grocery shopping
Instead of getting a trolley to carry your purchases, why not do it yourself? Grab a basket (or two) to place your groceries in. This is a great way to sneak in a tricep workout too! By the time you're ready to pay at the cashier, you'll have completed your workout as well! Talk about efficiency!
At the same time, select your groceries wisely. There's no need to buy everything labelled organic, just like there's no need to splurge on the most expensive cuts of meat.
For instance, eggs are able to give you the protein you need and are cheaper than chicken breasts. Being picky about your groceries will save you a considerable sum in the long run.
6. Water
Skip happy hour and go for water instead. Many of us don't meet our recommended fluid intake of 8 cups a day, so this will be a great chance to catch up on the water you should be drinking.
If you're feeling indulgent, limit yourself to just one drink at the bar. One drink is better than none, right?
After all, a hangover the following day is no fun at all.
Otherwise, for other meals, most places will gladly serve a glass of water for free or at an additional cost at your request.
If so, you'll be able to get a free drink with every meal!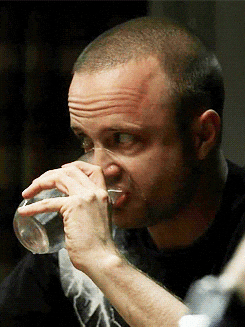 It's easy to become caught up in complicated and costly methods to improve our health. What we often forget is that healthy living can be achieved with lifestyle changes that are both effective and pocket-friendly.
Remember to focus on these important aspects of health, which is often crucial yet overlooked.