From young, you've been told to drink milk to build strong bones and teeth. Calcium, which is commonly found in dairy products help to do...
From young, you've been told to drink milk to build strong bones and teeth. Calcium, which is commonly found in dairy products help to do so.
Children are encouraged to take in more calcium to ensure proper development of their muscles and bones, while it is ideal for the elderly to consume enough calcium to prevent osteoporosis.
However, if you have a hard time digesting dairy products, and the sight of milk has you going like this…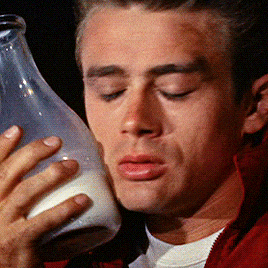 ..fret not.
For those lactose-intolerant, it is no reason to miss out on your calcium intake.
Believe it or not, it is possible to get that calcium with these few foods.
1. Beans
It is easy to ignore this humble but extremely healthy food.
Want to improve your eyesight? Beans can help with that! Similar to carrots, it contains Vitamin A, which is associated with clearer vision.
There's more! At a mere 100 calories per cup, it can be adapted to fit any meal plan. Beans are also full of fibre, which means it will fill you right up. Growling stomach begone!
Additionally, it is also affordable and accessible. Pop by to your local grocery store and you will  be able to find these sitting on the shelves. Grab a bag (or two) the next grocery trip. Eating healthy does not need to be expensive!
2. Oats
Nothing beats starting the day with a warm bowl of morning oats. Throw in some fresh fruits and consider breakfast done!
Other than ticking all the boxes in the taste department, oats themselves come with a whole host of benefits.
Just a half a cup of plain oats gives you 200 milligrams of calcium. Cook it with a cup of almond milk to add 300 to 400 milligrams of calcium. That's more than half of your calcium requirements fulfilled!
If your goal if weight loss, then you're in luck. Oats increases the metabolism, making fat loss a breeze. Sports performance are also enhanced, according to athletes consuming oats an hour before exercise.
Don't fancy the taste of oatmeal? Pulse it through a food processor to get oat flour, and use it as a substitute for enriched white flour.
3. Nuts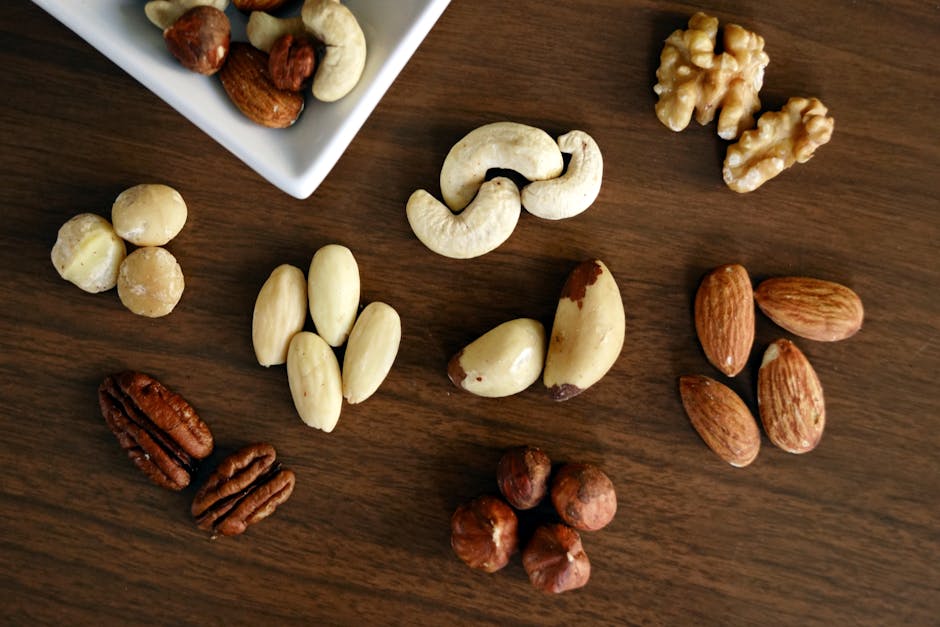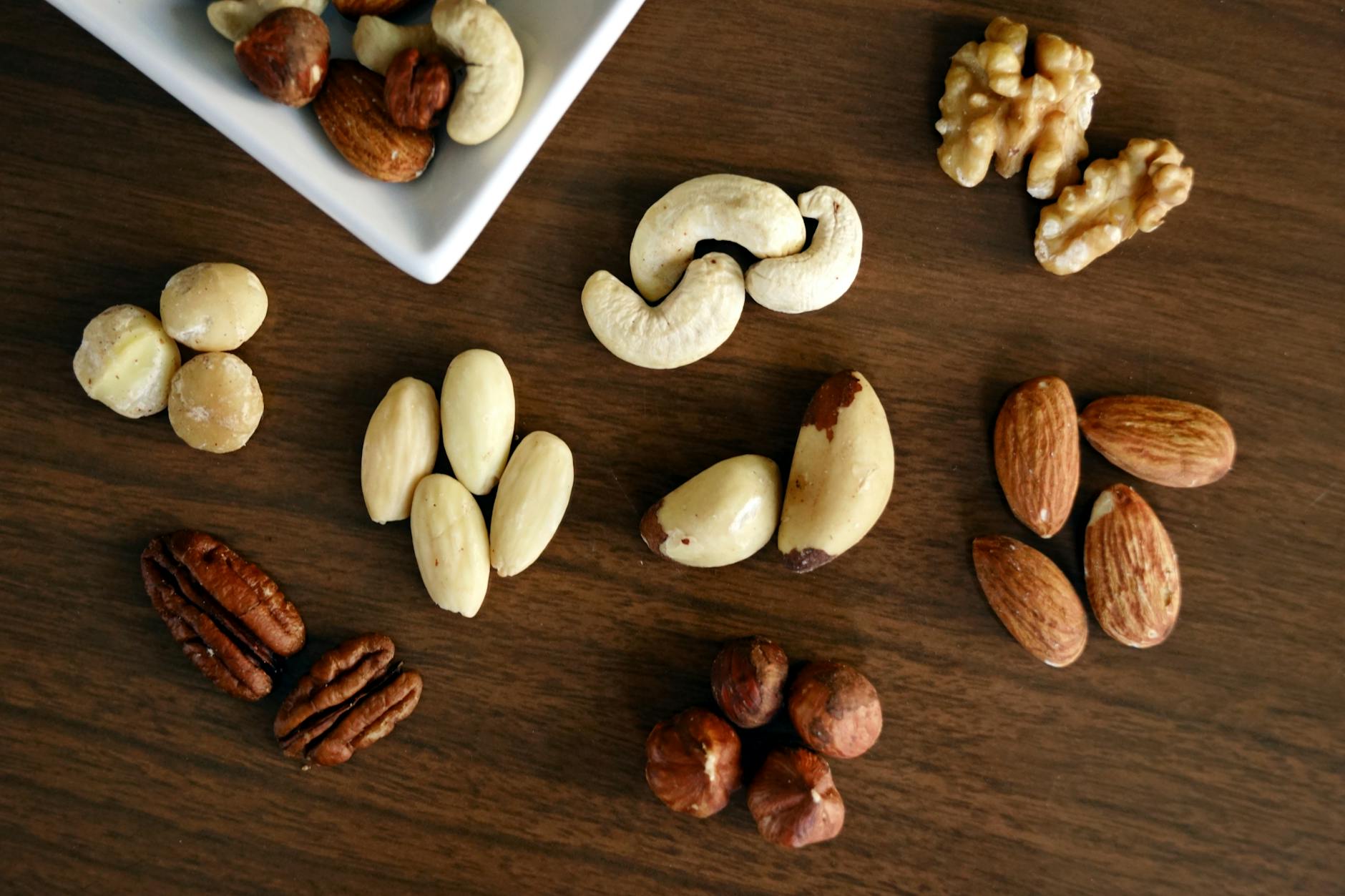 Nuts are often known for its high protein content, but who knew that this food is rich in calcium as well?
A shoutout to almonds and brazil nuts – reach for these two nuts for an added boost of calcium. Pecans contain higher levels of manganese, supporting bone growth too.
Now you have another reason to consume more nuts. Throw in a handful of nuts on top of yoghurt for a refreshing afternoon snack.
Alternatively, slather some nut butter on your toast to pack in some extra calcium!
4. Fish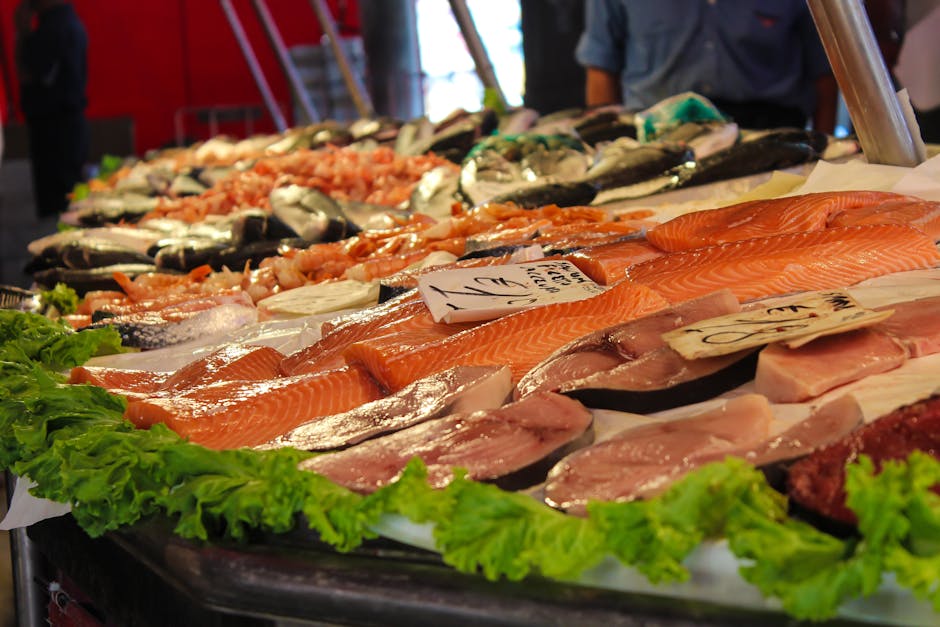 Love your sashimi? We do, too!
Fish are rich in vitamin D, along with calcium. With Vitamin D, calcium is able to be absorbed by your body. This helps the body to utilise the calcium more effectively.
However, we understand that fresh fish, especially salmon, can be pricy. We suggest purchasing canned fish instead. Switch up the menu by consuming a range of fish – tuna, sardines and salmon are our favourites.
Of course, do read the ingredient list to make sure that there are no unwanted additives.
Quick tip: The bones in sardines are a potent source of calcium, so consume them if you can!
If you're struggling to get your daily dose of calcium, take note of these foods.
Whether you are lactose intolerant or not, it won't hurt to get a bit more calcium into your diet.