The liver is more important than you know. Your liver plays a major role in many of your bodily functions, especially in breaking down fats and...
The liver is more important than you know. Your liver plays a major role in many of your bodily functions, especially in breaking down fats and removing toxins from your body. This means that all the toxins in your body has to go through your liver, and in the case that your liver is so overwhelmed by the buildup of toxins in your body, it stops functioning properly, and will cause many undue complications in your body. Now take a look at more compelling reasons for you to start on a liver detox today.
1. WEIGHT LOSS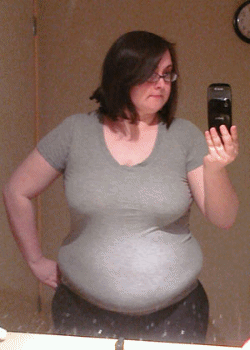 One of the fundamental functions of the liver is to break down fats, yet most people do not realise this. This means that the state of your liver is very much as important as your stomach and intestines in your quest for weight loss. The liver helps in this aspect as it produces bile, which breaks down fats in the digestive system. A clean liver has an increased rate of bile production, which will subsequently aid in the breaking down of fats. Hence, cleansing your liver should be a key part of any weight loss program.
2. ELIMINATE LIVER STONES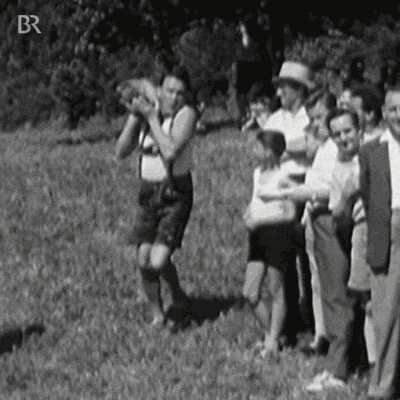 Liver stones, also known as gallstones, are crystalline stones which develop in the liver and gall bladder. This is a result of a buildup of excess cholesterol, which causes the bile in the liver to harden into stones, and may cause blockages in your liver or gall bladder. Not only will these liver stones prevent your liver from being able to effectively detoxify your body, a number of other detriments to your health may occur due to the buildup of gallstones. Thus, a liver detox would aid in both eliminating and preventing the development of theses stones.
3. DETOX YOUR BODY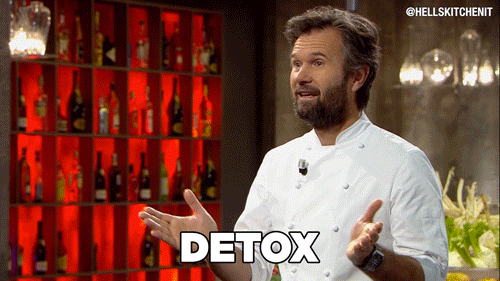 As mentioned earlier, your liver spearheads the detoxification of your body. Toxic agents are sent to the liver by the body, in which the detoxification process begins and the toxins are turned into harmless agents and waste product. However, there will be some toxins that will remain in the liver still, and when there is a buildup of these toxins, the liver then begins to be less efficient in its detoxification process, and ultimately lead to more toxin remaining in your body. This reveals a dire need to cleanse the liver once in a while to keep the liver working at maximum efficiency.
4. INCREASE YOUR ENERGY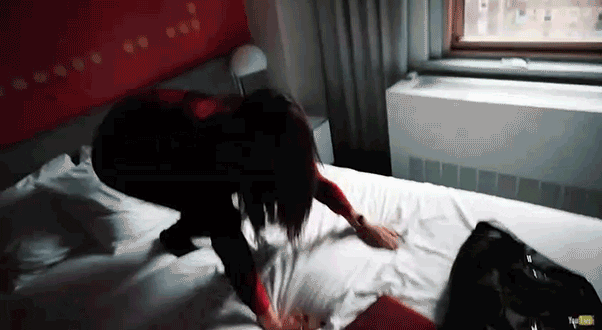 More than just getting rid of toxins, your liver also changes some of the toxins into substances that your body needs, instead of merely waste material. Yet, when there is a buildup of toxins, the liver is unable to convert any of these toxins, and thus your body may lack some of the necessary substances it requires to produce energy. Therefore, cleansing your liver will also lead to your body getting enough nutrients and substances so that it can have an energy boost.
5. LOOK AND FEEL YOUNGER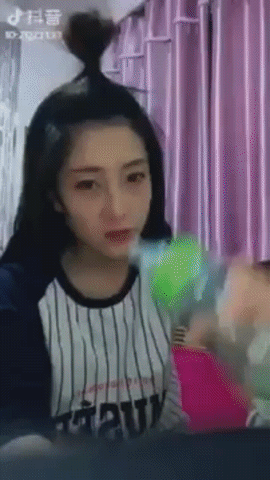 For those who would like to look, and actually feel younger, a liver detox is what you need. A reduction in toxins within the body will cause your skin to look brighter and healthier, and will cause your body to function at optimal levels, thus causing you to look and feel younger.