Ever since the first domesticated beast, most probably the goat, humans and animals have had a very close knit relationship. So much so that humans...
Ever since the first domesticated beast, most probably the goat, humans and animals have had a very close knit relationship. So much so that humans now live in close proximity with animals, keeping them as pets and companions right in their own homes. And why not? Not only are pets the perfect companion and friend, recent studies have shown that people who keep pets enjoy a number of health benefits, and are in general, healthier. What exactly are the benefits, and why is this so? HealthLoco takes a closer look.
1. Live longer, healthier lives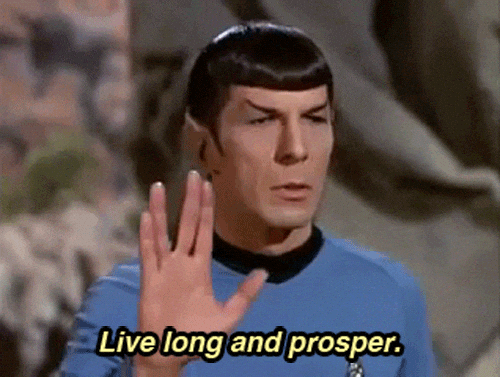 Via GIPHY
A 2017 study has shown conducted on over 3 million people between 40-80 has revealed that people who lived alone with a dog, decreases their risk of death by 33 percent, as compared to people who lived alone without a pet. The risk of heart attack is also reduced by 11 percent.
2. Alleviate allergies and boost immune function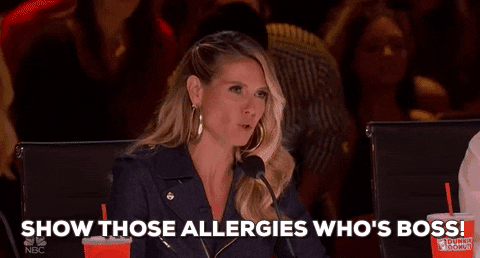 Via GIPHY
It is a commonly understood that many pets are the cause of allergies, but a new study in 2017 has found that newborns who live with pets run a lower risk of getting childhood asthma, pneumonia and bronchiolitis. Furthermore, your immune system will also be boosted if you lived with a pet as a child, reducing your chances of having allergies. Earlier research suggests that children who lived on a farm with animals usually have lower rates of asthma than those who didn't.
3. Encourages fitness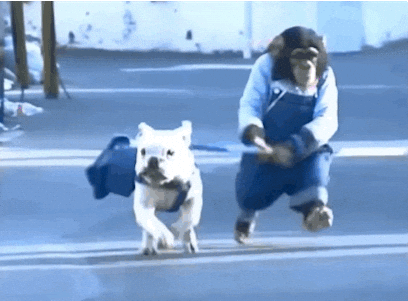 Via GIPHY
More for the owners of dogs, walking your dogs gives a certain boost to your fitness levels. A study on over 2000 adults found that people who walk their dogs regularly were less likely to be obese, and older dog owners aged 71-82 who often walked their dogs were able to walk faster and be more mobile than those who did not.
4. Stress management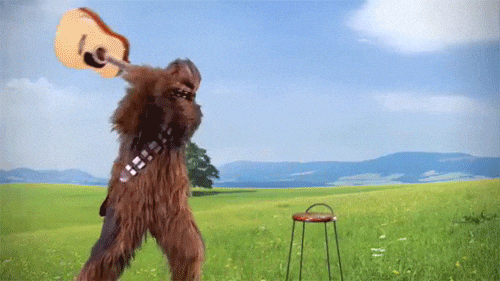 Via GIPHY
Prolonged stress, as we've mentioned before, brings along with it a number of debilitating effects, and will cause you no small amount of problems in your health. Thankfully, having a pet seems to have an relieving effect on stress, as interacting with them lowers stress hormones and slows down your heart rate. Anxiety and fear are also alleviated, through mere contact with pets. Thus, having a pet really does wonders for your stress management needs.
In the same line, pets will also boost your mood, and are just about the best thing to come home to after a long day at school or work. People who own pets are less likely to be depressed, due to their ability to boost the mood of their owners.
Additionally, the stress relief effect may account for the lower risk of heart disease, lower blood pressure and cholesterol found in pet owners.
5. Enhance social skills in kids with autism

Via GIPHY
For children with autism, and are unable to communicate and interact socially, animals are an invaluable source of help to aid them in connecting better with people. Some studies have shown how children with autism, in the presence of their pets, would talk and laugh more, while whining and crying less. This is a very popular way to help those with autism, and certain programs inclusive of dogs, dolphins, horses, and even alpacas have been implemented to aid these kids.