Smoothies are on the top of our list when it comes to preparing a healthy and nutritious snack to help tide us over the...
Smoothies are on the top of our list when it comes to preparing a healthy and nutritious snack to help tide us over the hunger pangs we experience in our weight loss journey.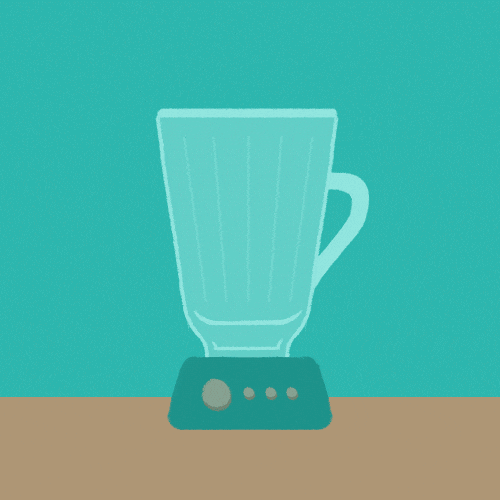 By GIPHY
However, your cup of Instagram worthy smoothie may be adding unnecessary calories and ruining your diet plans. Be mindful of what ingredients go into your smoothies and avoid turning them into sinful desserts! Here's a list of ingredients you should and shouldn't include in your smoothie.
The Dos:
1. Bananas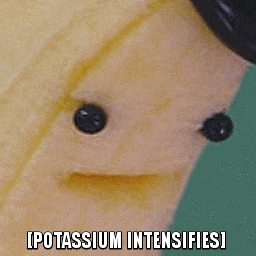 By GIPHY
Besides giving your smoothie that smooth ice cream texture, bananas help to reduce belly bloat and are rich in potassium, decreasing water retention in your body. In addition, bananas provide fibers to keep you full and help you stay energized throughout the day!
2. Tofu
Photo: ELDOM
If you've never tried blending tofu into your smoothie, you're missing out. Tofu adds creaminess to your smoothie and is packed with protein, antioxidants, and genistein, which helps to reduce storage of body fat.
3. Berries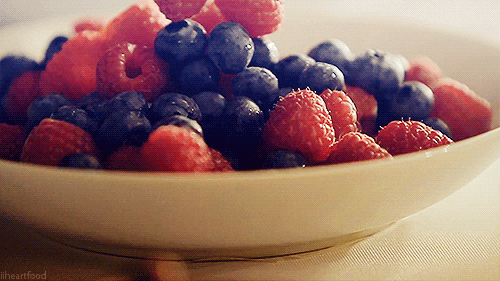 By GIPHY
Blueberries, strawberries, and raspberries are essential ingredients to make your smoothie delicious while effectively reduce belly fat. Packed with polyphenols, these berries help to reduce the formation of fats!
4. Chia Seeds
Photo: Deliciously Organic
These tiny seeds help to keep you full and also absorb toxins in your digestive system. They are packed with fiber and protein too!
5. Green Tea Powder
Photo: Olive Oil Marketplace
This ingredient will help to reduce the size of your belly as it is rich in catechins that activates the release of fats from cells to burn for energy!
The Don'ts:
1. Chocolate Chips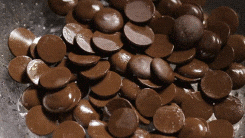 By GIPHY
Who doesn't like a good old chocolate milkshake? But before you fill your blender with tasty chocolate chips, remind yourself that you're making a diet smoothie instead. Chocolate chips (semisweet or not), will shoot up your calories and sugar intake. A quarter cup of semisweet chocolate chips adds 280 calories to your smoothie. A better alternative would be unsweetened cocoa powder.
2. Honey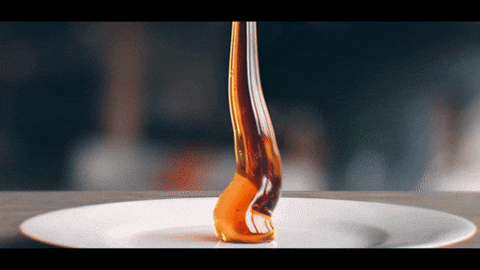 By GIPHY
This is actually an optional ingredient in most of your smoothie recipes, as the fruits in your smoothie provide sufficient sugar to make your drink flavourful. A few tablespoons of honey will add about 200 calories, backfiring your diet plans.
3. Fruit-flavoured Yogurt
Photo: ratemds.com
Even though yogurt gives your smoothie that satisfying creaminess, the fruit-flavoured ones may add too much unnecessary sugar to your smoothie. Do not use fruit-flavoured yogurt to substitute for actual fresh fruits!
Cover Image: Familylifestyle.net