After a long year of hard work, you finally find yourself unwinding in front of the fireplace at your cozy Airbnb home, but something...
After a long year of hard work, you finally find yourself unwinding in front of the fireplace at your cozy Airbnb home, but something is constantly bugging you. You're worried about the post-vacation withdrawal symptoms you know you'll definitely experience when your vacation comes to an end.
Photo: Odyssey
Don't let it bother you! Live life in the moment and you can worry about the other things when they come. Read on to find out the 5 ways you can beat those post-vacation blues.
1. Ditch your devices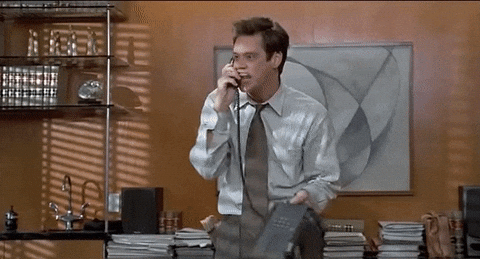 By GIPHY
One of the reasons why we experience post-vacation blues is because at the end of our trip, we fail to feel well-rested and regret that we did not maximise the potential of our vacation. More often than not, this can be attributed to our need to stay connected with the rest of the world through our smart devices. If you find yourself constantly scrolling through Facebook, Instagram or worse still, checking your emails while on vacation, it's time to put them away and truly immerse yourself in the environment you physically exist in. While your body takes a break, your brain deserves one too! Avoid checking your phone, unless a really urgent matter crops up.
2. Day one post-vacation is the most important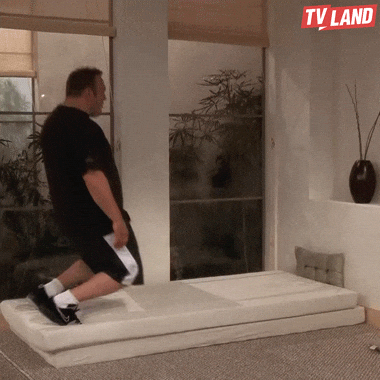 By GIPHY
When applying for working leave, always remember to factor in one extra day to rest after your return. The extra day off allows you to get a breather and readjust your body and mind back into your usual routine. It also gives you the time to unpack your luggage and get ample amount of rest before you find yourself back in the office the next day.
3. Clear all tasks before going on a vacation
Photo: sandler.com
One to two weeks before going on a vacation, you should come up with a to-do list of all the tasks you will have to clear. You should also factor in the urgent tasks that will need your attention the moment you are back from vacation. Complete as many tasks as possible before you jet off, and make appropriate arrangements for the tasks that may crop up while you are away. Knowing that you don't have a pile of mess waiting for you when you alight the plane allows you to truly relax and forget about work while you are on a vacation. This also reduces your post-vacation reluctance.
4. Be contented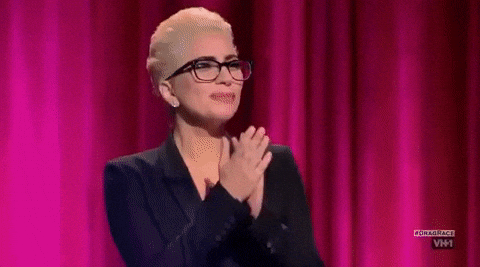 By GIPHY
Your mindset is very important when it comes to combatting post-vacation blues. Be contented that you managed to squeeze in a short vacation despite your hectic schedule. Be contented that you got to feel the breeze and witness the beautiful sights despite how shortlived they were. Bearing gratefulness for even the smallest things allow you to stay positive!
5. Record the happy times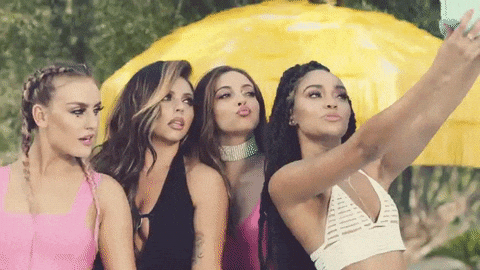 By GIPHY
Take lots of pictures and videos while on your trip. These are the memories that will keep you fueled when you return to your work desk. They will bring you back in time and allow you to relive the happy moments, reducing your stress level and keeping you motivated because you'll work towards another wonderful vacation again!
Cover Image: Resortcollection.com