Are you a believer in horoscopes and star signs? I sure am! If you enjoy reading the daily predictions for your horoscope, you will...
Are you a believer in horoscopes and star signs? I sure am! If you enjoy reading the daily predictions for your horoscope, you will be even more interested to find out that there are exercises meant for each sign! Connect with your inner-self while you sweat it out!
1. Aquarius (January 20 to February 18)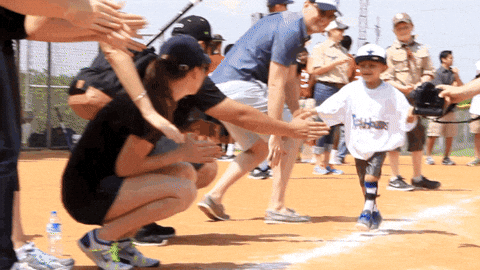 By GIPHY
Aquarius thrives by standing for a cause and helping people whenever possible. You will find it meaningful to participate in a charity run or any charity fitness events! Not only do such activities benefit others, they also challenge your limits and keep you healthy!
2. Pisces (February 10 to March 20)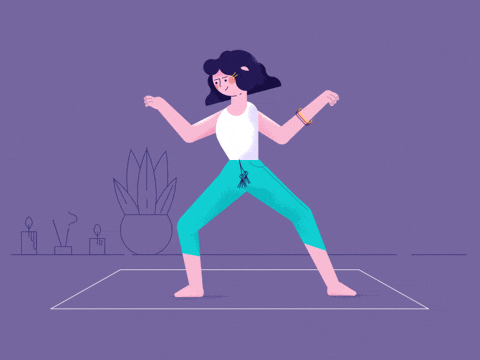 By GIPHY
Individuals born during this period are artistically blessed, and require an outlet to express their creativity. Now, how do you incorporate art into exercise? Yoga is definitely the way to go! Yoga embraces the body as the best work of art, allowing you to create masterpieces with the movements of your body!
3. Aries (March 21 to April 19)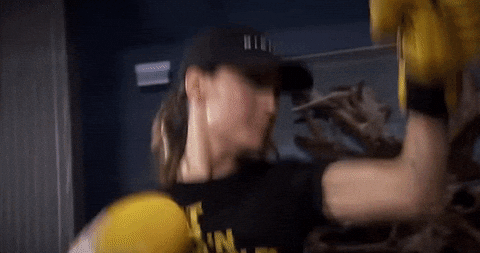 By GIPHY
Aries possesses a high energy level and is always enthusiastic about things. This means that a high-intensity exercise is perfect for you! Try boxing, which not only allows you to burn the excess energy you have but also acts as a good form of stress relief!
4. Taurus (April 20 to May 20)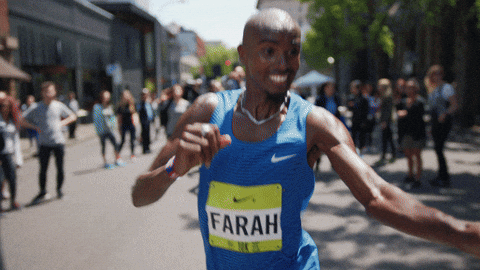 By GIPHY
As a patient and reliable individual, Taurus likes to take things slow and have a strong endurance to see things through to the end. A marathon is perfect for you, as you will surely reach the finishing line no matter your pace or condition. Your determination makes the activity extra rewarding for you, as it will boost your sense of achievement.
5. Gemini (May 21 to June 20)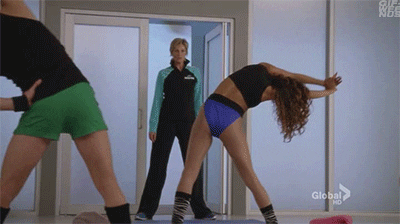 By GIPHY
Geminis are fast learners and quick adapters. They are always up for a challenge. Sign up for a gym membership and participate in the wide variety of activities they offer! Or constantly source out different activities to participate in, which will also help to widen your social circle and expose you to more exercises.
6. Cancer (June 20 to July 22)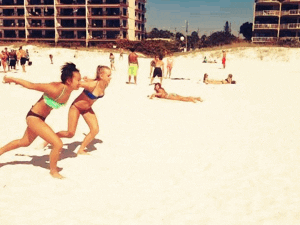 By GIPHY
My fellow Cancerians, we may be the most comfortable in a familiar setting, but that doesn't mean we are anti-social! Invite a few friends over to your house to exercise together, or drag them along to sign up for a workout session with you. When you are accompanied by people whom you are familiar and comfortable with, you'll be able to maximise your potential and showcase your hidden abilities!
7. Leo (July 23 to August 22)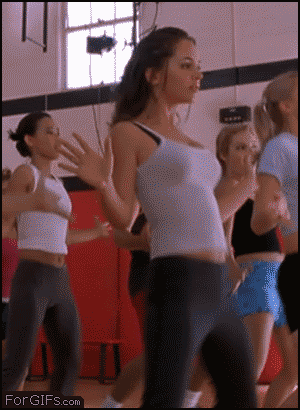 By GIPHY
You thrive under the spotlight! You would love to be the star of the room, and nothing fits you better than a Zumba or any other dance classes where there are opportunities for you to perform an individual routine! Plus, you can showcase what you've learned in class to your friends and families! It will be so exciting and fun!
8. Virgo (August 23 to September 22)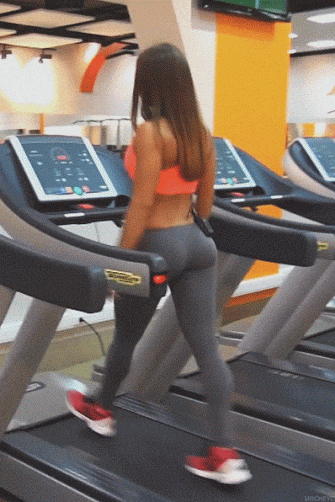 By GIPHY
As a detailed person, Virgos see the need to keep track of their progress in every activity. Try the Stairmaster or the treadmill, where you can have an accurate record of the progress you made. Also, wear a step tracker with a heart rate monitor to assist you in monitoring your performance!
9. Libra (September 23 to October 22)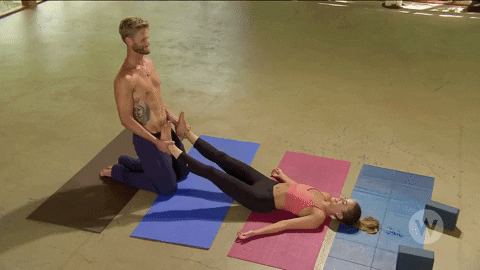 By GIPHY
Peace-loving and romantic, Libras will enjoy working out more if it involves an intimate partner. Bring your other half with you to yoga classes, and build intimacy while striking instagrammable couple yoga poses!
10. Scorpio (October 23 to November 21)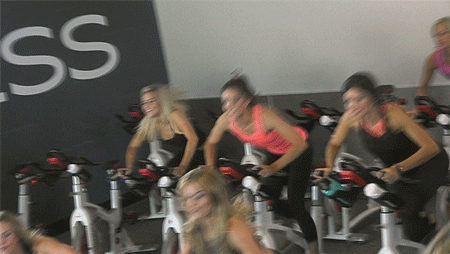 By GIPHY
As someone who is highly ambitious and desires intensity, an exercise that allows you to push your own limits and go all out would be perfect. You'll definitely have a blast in a challenging spin class, where you get to paddle away all your pent-up emotions.
11. Sagittarius (November 22 to December 21)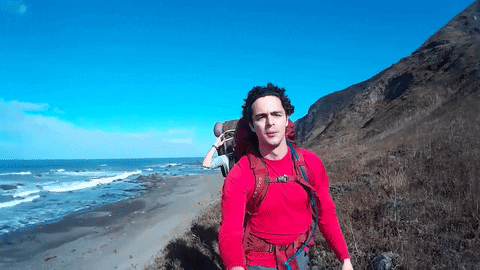 By GIPHY
Born as a trailblazer and a wanderluster, traveling is a must for you. Why not incorporate your workout into your travel itinerary? Hike your way up a mountain, explore every inch of a city on a bicycle or raft your way through treacherous waters. You'll get to see the world from a different perspective.
12. Capricorn (December 22 to January 19)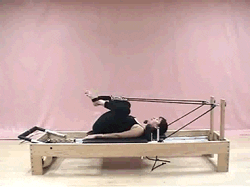 By GIPHY
Capricorns are very disciplined and take things seriously. This translates to their workout habits as well, as they make sure they attend every gym class without fail and watch their diet very strictly. Try a pilates reformer class where discipline is key, and you will definitely put your determination and perseverance to the test. Ballet is a good choice as well, though not necessarily as intensive as pilates.
While the exercises above are recommended according to your horoscopes, do not limit yourself! Saw an activity that interests you? Go for it!