Let's be frank, most personality tests are rubbish. No one is created the same. Personalities come in unlimited varieties, which is why it's always...
Let's be frank, most personality tests are rubbish. No one is created the same. Personalities come in unlimited varieties, which is why it's always important to take personality tests with a pinch of salt. You may be feeling sociable and chatty one day, but indifferent and reserved the other. Does that make you an introvert or extrovert?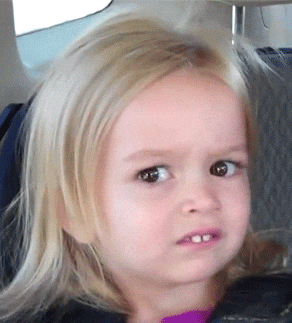 By GIPHY
The truth is, no one is an absolute introvert or extrovert. We are made out of a certain percentage of extroversion, and varying degrees of introversion. If you find it hard to identify whether your personality leans more towards an extrovert or introvert, chances are that you may be an ambivert.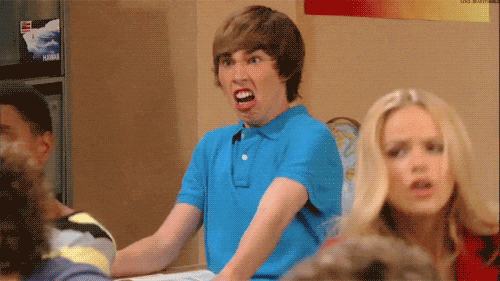 By GIPHY
To understand ambivert, we must first learn what defines extroversion and introversion.
1. Extroverts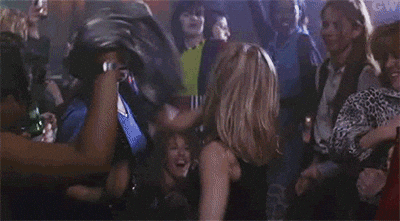 By GIPHY
Individuals who possess more extroverted tendencies gain energy through socializing. They enjoy being the center of attention and getting to know new people. Time alone only makes them bored and drained.
Other signs of extroversion:
Initiators of conversations
Great conversationalists
Talks the most
Loves to be in the spotlight
May sometimes be misunderstood as being obnoxious
2. Introverts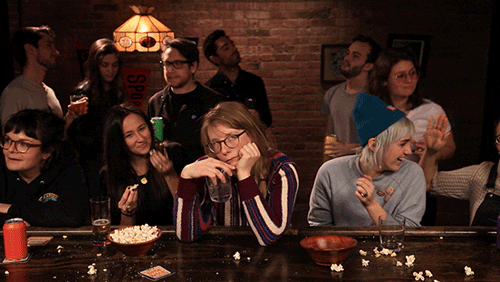 By GIPHY
Those who possess more introverted tendencies value their alone time. Socializing can be quite challenging for them, though it doesn't necessarily mean that they hate spending time with people. However, after having to mingle with people the entire day, introverts need to spend quiet time with themselves to recharge their energy.
Other signs of introversion:
Think more than they speak
Despise small talks
Shy away from the spotlight
Finds it uncomfortable to meet new people
Often misunderstood as shy and anti-social
3. Ambivert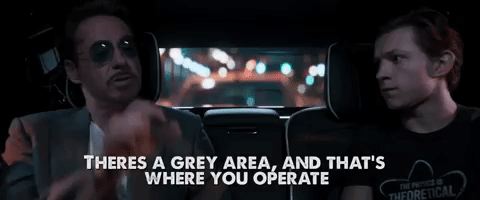 By GIPHY
We have finally arrived at the main topic of this article. Ambivert may be the least known personality type, however, it is the personality type that most people possess. The main difference between an Ambivert and the other two personality types is that Ambiverts recharge through a mixture of social interactions and time alone.
Other signs of an Ambivert:
Unsure whether they want to recharge by spending time alone or going to social engagements
Can be quiet during conversations
Can also chat up a storm if something interests them
May find small talks insincere, but able to deal with them
Don't mind being in the spotlight, but would prefer not to
Find it easier to meet new people when they are accompanied by their someone they know
Feel like they have split personalities
Being an Ambivert isn't abnormal, it actually means you are a balanced and flexible individual who can adapt your personality based on situations. This allows for emotional stability, making you a great person to be around because you know when to speak up and when to keep quiet.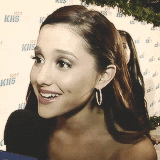 By GIPHY
Nonetheless, no matter which personality type you lean more towards, you are a unique and special individual. Remember, no one can do you better than you! Embrace your personality and do not be afraid to showcase your individuality!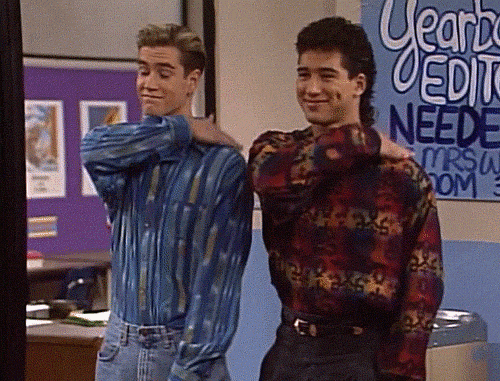 By GIPHY
Cover Image: Pinterest